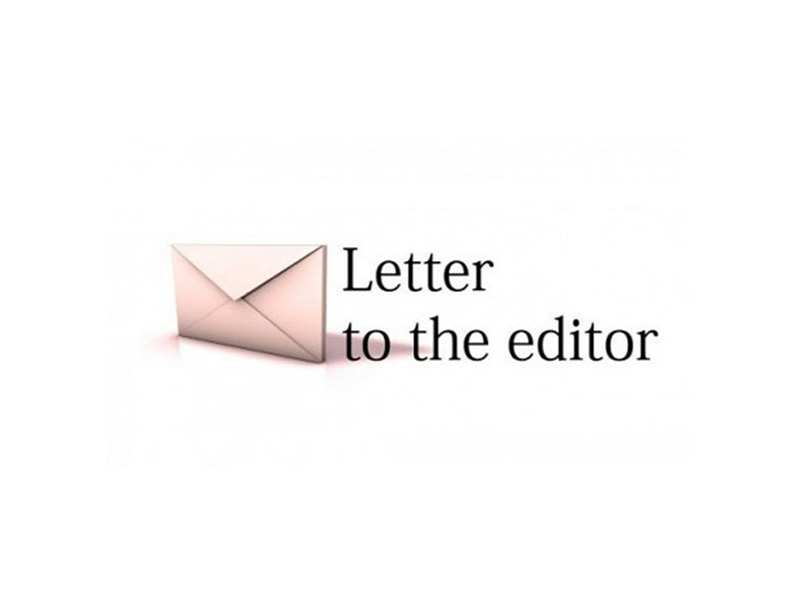 ---
ISLAMABAD: In his op-ed piece, "Don't use used syringes" of July 28, my colleague Dr Arshad Altaf highlights a critical health issue. As he pointed out, Hepatitis B and C, which are transmitted by reuse of syringes during medical injections, are extremely common. Indeed, there are over 12 million Pakistanis infected with these viruses. It takes a tremendous number of injections to cause these many infections. Estimates based on national surveys suggest around 800 million injections are provided each year and a great many — estimates vary between 17 per cent and 50 per cent — are given with syringes that have previously been reused.

Dr Altaf suggested the use of auto-disabled (AD) syringes to prevent such reuse. In theory, this may work but the following should be considered:

1. Unless AD syringes are the only type of syringes available, they will not work. As he pointed out, syringe reuse is by some health providers (doctors or otherwise) who do it for monetary gain. If they have a choice, why would they buy a more expensive syringe that they can't reuse? After all, the cost of the syringe is often part of the overall fee they charge the patient and there is no additional payment for safer injections. If this was the case, patients would have paid an additional two to five rupees for a new syringe. Also, non-certified providers or quacks practice illegally. If they can continue to practice (and in some locations form nearly half of all health providers), what makes us think we can enforce the law on AD syringes.

2. AD syringes are costlier than usual syringes by Rs1-3 each. This means that injections in Pakistan would cost an additional Rs2 billion, or around one per cent of what we spend on health in Pakistan from all sources. Given the rates of new infections, this would mean that the cost of preventing each infection from happening would be around Rs17,000 when the actual cost of disease, treatment or death from each infection is around Rs6,000 to Rs8,000. For patients and their families, this may be a worthwhile expenditure, but is society as a whole willing to do it?

This said, what is the solution? People have suggested to use mass media and other health education campaigns to make people understand the perils of syringe reuse. This would be worthwhile but given the limited record of such campaigns, the likely benefit would be small. I feel that the main culprit is the tendency that we have of seeking injections. It appears that on average, we Pakistanis receive four to five injections each year. Most of these are medically useless and even dangerous. If a medical education campaign is to be conducted, it should be to reduce the demand for injections and that will require society as a whole to acknowledge and address this issue. Hepatitis is but one reason to avoid injections. Others are side effects of some of the medicines that are given in these injections, infections from improperly prepared injections and the pain and expense of receiving these unnecessary injections. Unless we can address unnecessary injections, all efforts to reduce hepatitis would be like closing the gate after the horses have fled.

Dr Adnan Khan

Published in The Express Tribune, August 4th, 2013.

Like Opinion & Editorial on Facebook, follow @ETOpEd on Twitter to receive all updates on all our daily pieces.