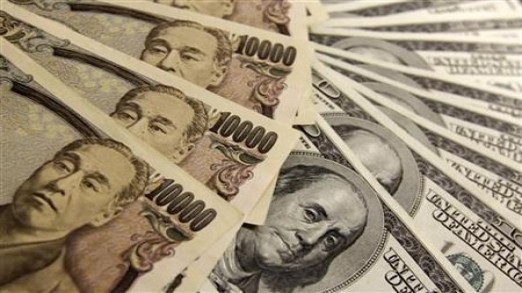 ---
LAHORE:



Pakistan faces a $500 million lawsuit by M/s Broadsheet – the firm that the National Accountability Bureau (NAB) had hired to recover off-shore, plundered money. Apparently, the dispute between the two boils down to the contentious payment of service fees.




Behind the suit

According to documents available with The Express Tribune, an agreement between the government of Pakistan, through NAB, and M/s Broadsheet – an Isle of Man registered company – was signed on June 20, 2000, specifically for the recovery of money and assets plundered by Pakistanis and deposited abroad. This agreement was conducted under the approval of the country's chief executive.

NAB agreed to pay a fifth of the recovered or detected amount to the company. The watchdog concluded the agreement in May 2008, paying $1.5 million through a settlement agreement with a representative of M/s Broadsheet.

However, official documents reveal the company has taken the bureau to the International Court of Arbitration, claiming that it has not received the amount it was supposed to. Therefore, M/s Broadsheet representatives are expeditiously pursuing an arbitration claim of $500 million against Pakistan, which NAB, and the incumbent government, will have to defend.

Legal game on

NAB, with the approval of the ministry of law and justice, has already engaged the services of lawyers in London to defend the bureau and the government during the arbitration proceedings.

In this regard, a 500,000 pound sterling (approximately Rs76 million) expenditure has been anticipated. On the bureau's request, the finance division allocated the required funds.

In this vein, NAB is in receipt of an $18,807.89 claim from the law firm Bryan Cave LLP for the legal services rendered. The claim, and the services of the lawyers, has been verified by NAB's prosecutor general accountability (PGA).

Proceeding with caution

And yet, despite the PGA's favourable report, NAB's deputy chairman has stopped the bureau from making the Rs76 million payment to the foreign lawyers. According to sources, he has now directed the DG NAB Headquarters to refer the matter to the ministry of law and justice for advice. NAB spokesman Ramzan Sajid has confirmed these developments.

Published in The Express Tribune, August 3rd, 2013.