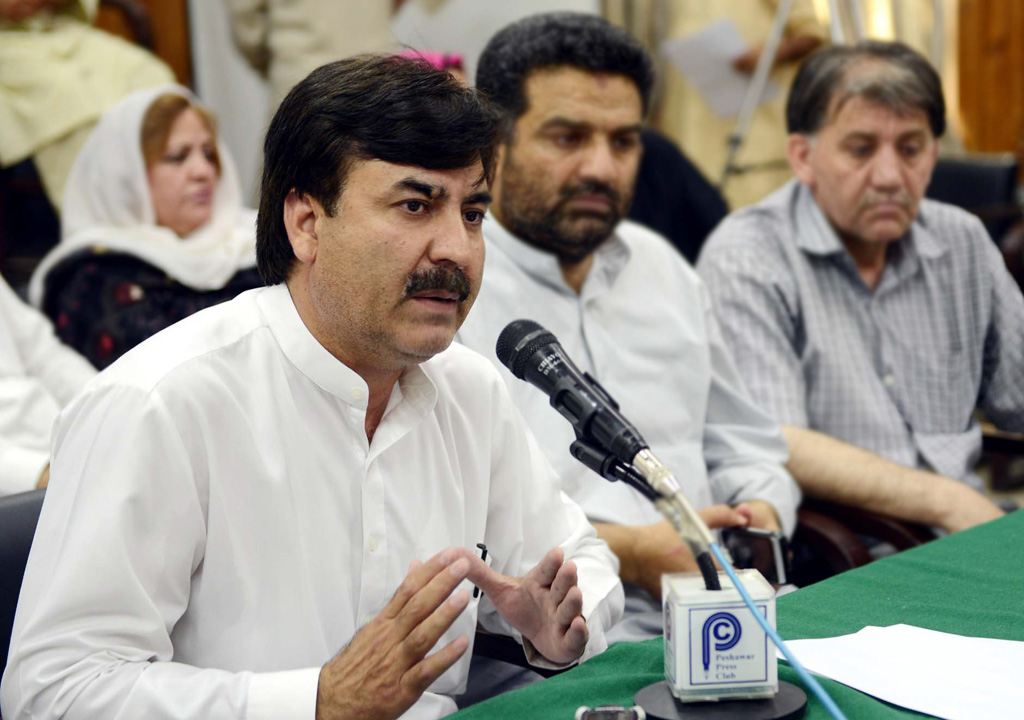 ---
PESHAWAR: The provincial government of Khyber-Pakhtunkhwa has directed all the government employees in the province to declare their assets till august 30, 2013.

K-P minister for health and provincial government spokesperson Shoukat Yousafzai while talking to The Express News said that all the secretaries of the government departments were directed to issue notices to their employees to declare assets by August 30, 2013. He added that if politicians are required to declare their financial assets to the nation the same law should also be apply on the government employees.

Yousafzai added that while the decision has not been finilised however, the issue was discussed in multiple cabinet meetings. Yousafzai further said that according to the plan a special committee would be formed to analyse the financial assets of all the government employees before they joined the service and now.

The K-P government spokesperson said that according to the proposed law, details of employees' assets would be publish on the K-P provincial government official website for the public viewing. The proposed legislation is yet to be passed into the law. "The nation wants to know about the financial assets of the government employees along with politicians" he added saying that it would help curb corruption in the province.
COMMENTS (13)
Comments are moderated and generally will be posted if they are on-topic and not abusive.
For more information, please see our Comments FAQ