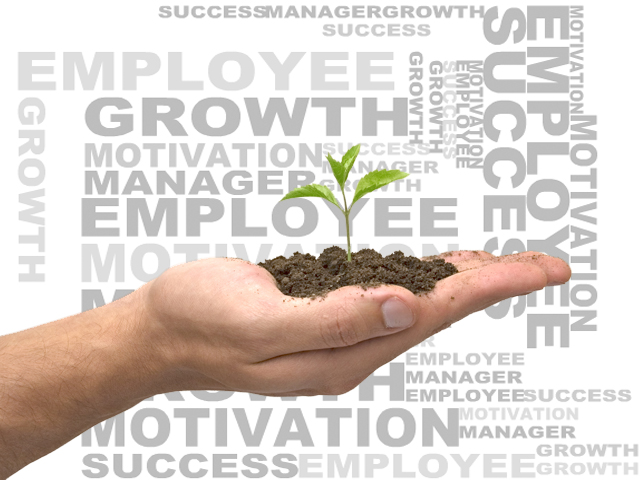 ---
KARACHI: Business sentiment soared sharply from negative 34% in August 2012 to positive 2% in July 2013, following the smooth transition of the democratic government in May 2013, according to the 7th Wave Business Confidence Index (BCI) survey sponsored by the Overseas Investors Chamber of Commerce and Industry (OICCI).

A bi-annual exercise carried out at regular intervals, BCI is the only survey that gauges attitudinal outlook, reflecting feedback from a country-wide cross section of business representing some 80% of the Gross Domestic Product (GDP). As such, it provides invaluable cues for all stakeholders, including policy makers, to improve business environment.

"The latest BCI survey results are largely in line with the feelings of OICCI members. The turnaround in sentiment appears to be influenced by the perception of PML (N) [Pakistan Muslim League (Nawaz)] as a 'business friendly' political party which is expected to exercise good governance and astute sense to manage the economy," said President Kimihide Ando about the release of survey results.




The new government, coupled with the consistent downward inflationary trend – from 10.8 % in July 2012 to 7.4% in June 2013 – and expectations that inflation will remain within the single digit-mark has contributed to positivity, he added.

The manufacturing sector recorded the biggest turnaround from negative 37% to positive 4%, followed by the retail sector that improved from negative 48% to negative 6%, trailed by the services sector witnessing an uptick from negative 17% to positive 5%.

The positive sentiment is fuelled mainly by the perception that the new government will improve governance, take appropriate measures to reduce load shedding and control plummeting security, all factors impeding economic growth.

Notably, 60% expressed confidence in the government's ability to improve security in the Punjab, Balochistan, Khyber-Pukhtunkhwa and Gilgit-Baltistan. This was in stark contrast to respondents in Karachi, who remained pessimistic. Interestingly, Karachi is where the head offices of most OICCI members are located.

Over 40% of respondents remained bullish on Foreign Direct Investment (FDI), estimating higher inflows of $3 billion during the current year. Similarly, 48% of respondents plan on increasing capital investment over the next six months, expecting increase in sales and returns. A majority of the respondents also believe that Federal Budget 2013 -14 will produce little or no impact on business.

The results offers an opportunity for government to capitalize on positive sentiment and improve governance and security, making Pakistan more attractive for larger FDI inflows, concluded Ando, adding that OICCI will play its due role in facilitating economic growth in the country.

OICCI is the collective voice of 190 leading foreign investors belonging to 33 countries. OICCI members in Pakistan collectively contribute about one fourth of the total tax collection and GDP of the country.

Published in The Express Tribune, August 2nd, 2013.

Like Business on Facebook, follow @TribuneBiz on Twitter to stay informed and join in the conversation.