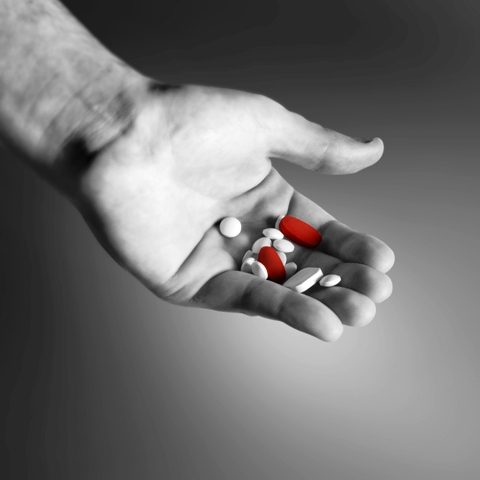 ---
PESHAWAR: Peshawar High Court (PHC) Chief Justice (CJ) Dost Muhammad Khan claimed narcotics smuggling constitutes a major chunk of terror financing in the country.

The CJ was hearing a petition filed by Zareen Khan, who had been arrested by Turu police in Mardan for allegedly possessing eight kilogrammes of hashish recovered from his taxi.




The state counsel argued Zareen was taken into custody for carrying the hashish, which was recovered from the taxi's hidden compartments. However, Zareen's counsel Farhana Marwat argued his client was only riding the cab while the driver escaped from
the spot.

Marwat said her client was innocent and was unaware of the drugs inside the taxi, adding Zareen's plea should be accepted. The bench, however, refused to accept his bail request and ordered the trial be concluded within four months.

In another hearing, the court accepted the bail application of a woman but refused it for her husband. The couple was arrested near the motorway after the police recovered 35 kilogrammes of hashish from them.

The bench observed the woman was being used as a shield since the police hesitate to search women due to cultural sensitivities. Smugglers, however, take advantage of this and now use women in smuggling narcotics, the bench said.




Counsel for the accused couple Naeem Khan* and Rashida* told the court his clients had come to Peshawar for shopping. Counsel for the state, Abida Safdar, argued the police did not recover anything that proves the couple had come to the city to make purchases.

Safdar argued Rashida could have been used as a distraction to protect Naeem, who could be the actual culprit.

*Names have been changed to protect identities

Published in The Express Tribune, August 2nd, 2013.
COMMENTS
Comments are moderated and generally will be posted if they are on-topic and not abusive.
For more information, please see our Comments FAQ