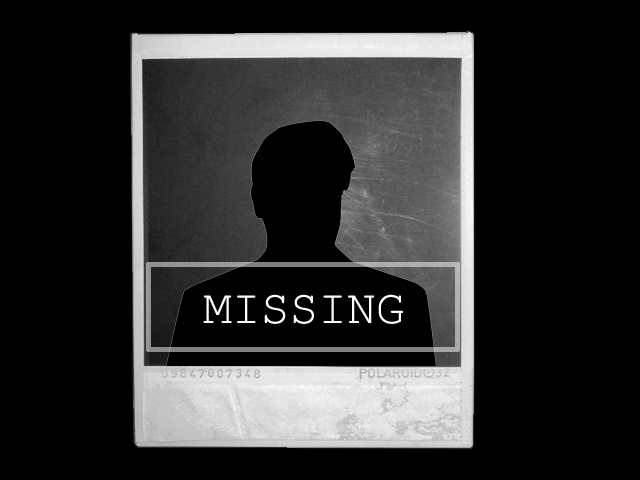 ---
ISLAMABAD:



The Supreme Court directed the Rawalpindi police on Wednesday to proceed against a serving major of the Military Intelligence (MI) in accordance with the law in a missing person case.




A three-judge bench – headed by Chief Justice Iftikhar Muhammad Chaudhry – was hearing an application filed by Abida Malik, whose husband Tasif Ali went missing on November 23, 2011 from the Sadiqabad police jurisdictions in Rawalpindi.

Tasif's father-in-law told the bench that he had met Major Haider of the MI in Mirpur, Azad Kashmir, who had assured that Tasif Ali would return home very soon.

The court observed that the case was of individual nature and it could not see the MI's involvement in it as an institution. The bench, therefore, directed the police to proceed against the accused army
officer in accordance with the law.

On the other hand, the MI's counsel Advocate Ibrahim Satti said the police had no jurisdiction to proceed against any serving army officer under the Army Act 1952. He also made it clear that the army couldn't hand over its officer to the police.

In a written statement, the MI has already denied its and Major Haider's involvement in the alleged abduction.

However, Justice Jawwad S Khawaja, a member of the bench, said the MI couldn't probe into the case as under the law only the police could proceed in the matter as a criminal case has already been registered.

Additional Attorney General Tariq Khokhar, submitting a reply on behalf of the MI, told the bench that Abida Malik's spouse was neither arrested nor held in the detention centre.

"As per our own ground check, Major Haider has no link with the abduction of Tasif Ali, alias Danish, and the same has already been submitted in the Supreme Court by the MI's counsel Advocate Ibrahim Satti. Furthermore, due to the alleged involvement of the MI officer, an institutional response was submitted which still holds good," reads the MI's written reply.

After receiving the MI's reply, the bench observed that since there was no involvement of the institution in this enforced disappearance, the law should take its own course. The court sought progress report from the police within 10 days.

Published in The Express Tribune, August 1st, 2013.