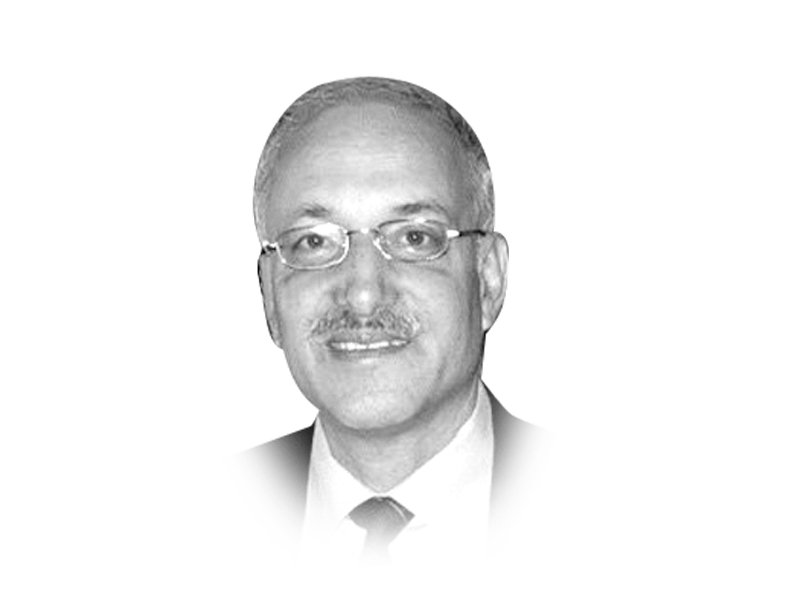 ---
People often quote Shakespeare's  lines from "Romeo and Juliet": "What's in a name? That which is called a rose/By any other name would smell as sweet." But these are the words of Juliet, whose argument is that if Romeo was called by some other name, he would still be her Prince Charming. The point is that Romeo is from an enemy family and his name is linked to this problematic identity. Romeo offers to change his name at once and, since he cannot, both the hero and the heroine die in the end. So, Shakespeare actually suggests that names carry a burden; that they are connected with a certain identity. Plato's "Cratylus" also suggests that words — noises made by our vocal organs — have no necessary connection with the meaning or essence of things. Thus, people called "brave" can be cowards and those called "beautiful" can be ugly, and so on. But while this is true for words of a language and also for names, if they are taken as descriptions of the qualities of an individual, it is not true for personal names because they are connected with identity.

If you want proof of this, consider what happened in 1947. As the legend goes, one man asked another his name and when he told it to him, he was stabbed to death. The first man could either be a Hindu or a Muslim or a Sikh and the second, too, from one of these communities. The name was enough to reveal one's religion and that brought death. But why not take recent cases: in August 2012, Shias were made to get down from a bus in the Northern Areas and killed if there were many Shia components in their names. The same thing happened near Mastung. And this, despite the fact that Shias and Sunnis share many components of their names like Ali, Hassan, Hussain, Fatima and Zahra. In short, names are so important that a human being can lose his or her life only because of the wrong name in the wrong place. And religion or sect is not the only significant feature in this matter. If you belong to the wrong family or the wrong tribe or group, it is your name which can betray you and lead to an untimely death — as was true of poor Romeo.

Seeing these connections, I decided to write an article on personal names and identity in Pakistan. The first thing I discovered was that this subject, onomastics, is not researched at all in the country. Richard Temple had written on Punjabi names but that was in 1883. And Anne Marie Schimmel had written to underline the fact that Pakistanis do not know Arabic and get the Islamic names all wrong (Nabi Baksh is theologically incorrect according to the stricter interpretations of Islam as she pointed out). However, as in all other fields, in the last few decades, there are hundreds of articles and even books on the names of the people of the whole world but nothing on Pakistan. This, I thought, was a gap I could fill. And I thought it would be easy. But it proved to be more difficult than I thought. First, names are not easy to find. NADRA guards names as if they were state secrets and the Election Commission of Pakistan does not have names in its Islamabad office. Even the gazette of matriculation is not easy to find since, I never received any document merely by requesting the authorities for it. In the time-honoured Pakistani tradition, I needed a sifarish (recommendation), patronage or favour by somebody who was well-connected. And, believe me, I also had to pay some people who had the data (they said it was fees for photocopying).

Then I set out to find frequencies of the occurrence of Islamic components, caste components and so on. I found that the percentage of Islamic components of the names of the 1950s was less than it was in the names of the 1990s. This could be attributed to the Islamisation project of Ziaul Haq. But this percentage is not very high. Other names showing defiance of America are Saddam and Osama, which were not common before the Iraq War and 9/11.

Class, region and modernisation are also linked with names. Caste names are found more in Sindh and Balochistan than in Punjab and Khyber-Pakhtunkhwa, which is one indicator of these ethnic identities. Also, the rural upper classes have high-sounding names (Sardar Meer Abdul Rab Khan Laghari) while the lower ones have simpler ones (Boota). In short, your name reveals your class, ethnicity and region. Region is also revealed in womens' names. Bibi, Begam, Khatoon, Mai etc., are rural names, which do not change on marriage and this is where modernisation comes in. In the cities, because of modernisation, these rural, old-fashioned components are not used while mens' names are used by women. Indeed, women often take the first names of their husbands rather than their family names. Indeed, we do not have family names in the Western sense of the term. We have group labels — Shinwari, Chauhan, Raja, Chang, Bhutto, etc. — which function as family names in certain circumstances and may become family names later.

Names are also used to hide besieged identities. Pakistani Christians often use names shared by Muslims as do some (but not many) Hindus. This destigmatisation strategy is also used by workers in call centres and immigrants abroad, who use Western names (Tom, Julie, etc.) to fit in with the host group. But this is only scratching the surface — there is much more in names which research can reveal.

Published in The Express Tribune, June 24th, 2013.

Like Opinion & Editorial on Facebook, follow @ETOpEd on Twitter to receive all updates on all our daily pieces.