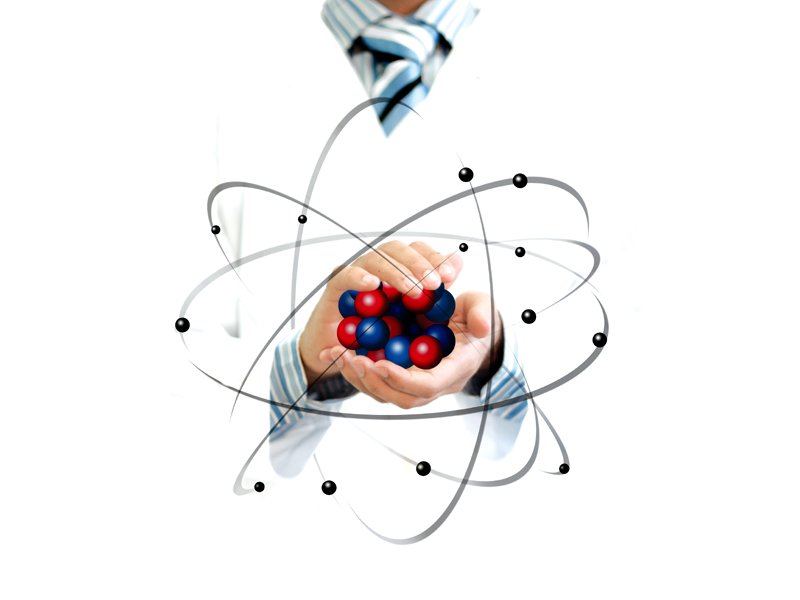 ---
ISLAMABAD:



Pakistan is eyeing associate membership of the European Organisation for Nuclear Research (CERN), the world's biggest particle physics laboratory.




The Swiss organisation hires the most gifted physicists across the world and is credited with the birth of the World Wide Web. In 2008, the facility finalised the construction of the Large Hadron Collider (LHC), the world's largest and highest-energy particle accelerator located deep beneath French and Swiss territories.

"There is a serious ongoing effort to formalise the relationship between Pakistan and CERN by pressing for an associate membership of the organisation," said Dr Hafeez Hoorani, director of research at the National Centre for Physics (NCP), which is actively involved in Pak-CERN collaborations.

Hoorani said that enhanced linkages with CERN will accrue several benefits to Pakistan.

Researchers will gain access to an "invaluable learning component that cannot be learnt anywhere else".

The local physics centre had become an LHC Computing Grid node in 2004, which enabled it to receive data from LHC experiments.

But researchers' work on data from the LHC grid is limited by the relatively insufficient computational infrastructure at NCP.  The associate membership will allow Pakistani physicists to press for expanded research facilities.

"Data from our experimental accelerator at the centre has not been able to produce as many theses for students as that from the LHC grid," said Hoorani.Secondly, associate member status would allow Pakistan's tech industry to apply for commercial tenders to manufacture equipments for CERN, Hoorani said.

As CERN is known to outsource its demand for electronic equipment, Pakistani companies will be able to cater to the organisation's demands individually by picking up tenders advertised by CERN, which will catalyse scientific research at the commercial level.

Earlier, electronic equipments designed by Pakistani engineers have been used in detectors located inside the LHC to facilitate important discoveries, many of whom are currently working on the particle accelerator's maintenance.

Furthermore, individuals who work on various problems at CERN would receive exposure to good technical practices, which would create job opportunities for Pakistani researchers, Hoorani said.

However, Pakistani physicist Dr Pervez Hoodbhoy said Pakistan's collaboration was related to the preparation of equipments related only to the microscopic details of a very large CERN experiment.

But he did say that the collaboration was important because it enabled our brightest students to prepare for scientific experiments happening at the world scale.

"The good thing is that it will give us an entrance into one of humanity's biggest enterprises," Hoodbhoy said. "But we must admit that it is a very, very modest attempt."

Hoorani pointed out that associate member states have to pay CERN a certain fee calculated on the basis of the member country's gross domestic product. Moreover, the federal government's initiative will be required to support the bid for the membership since member countries at CERN have to be represented by one government official and one scientist.

Published in The Express Tribune, June 23rd, 2013.