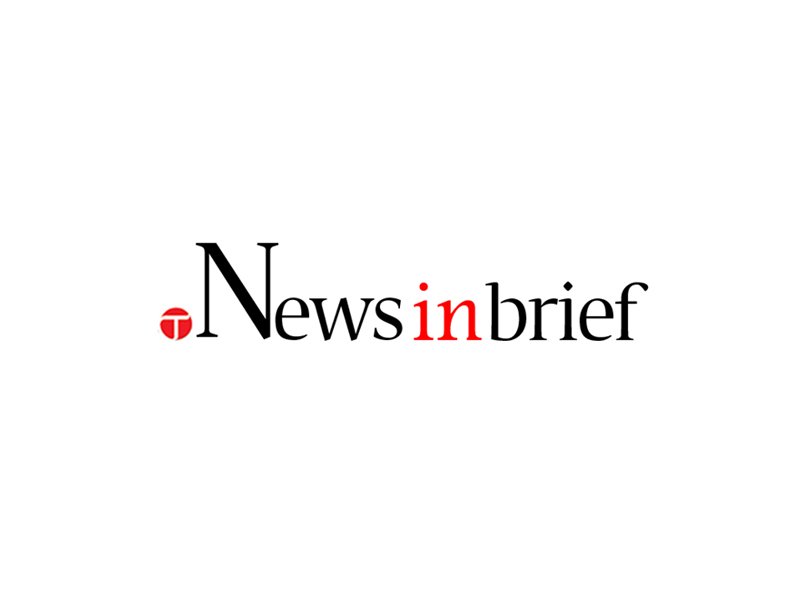 ---
ISLAMABAD: The UN Refugee Agency said in a report released on Thursday -- World Refugee Day -- that more than 45.2 million people are in situations of displacement.

Afghanistan remains the world's largest source of refugees. On average, one out of every four refugees worldwide is an Afghan, with 95% of this population is located in Pakistan and Iran.

Pakistan continued to host more refugees than any other nation (1.6 million).

In his World Refugee Day speech, Minister of States and Frontier Regions Lt. General Abdul Qadir Baloch said, "Pakistan will continue to adhere to international norms while dealing with refugees. We believe that nobody leaves his home willingly."

The UNHCR also supports the government in its primary responsibility to protect and assist internally displaced Pakistanis from the Federally Administered Tribal Areas.

With the arrival of hundreds of thousands of newly displaced persons from Tirah Valley and Para Chamkani, the total number of IDP families has soared to 179,269."

Published in The Express Tribune, June 21st, 2013.