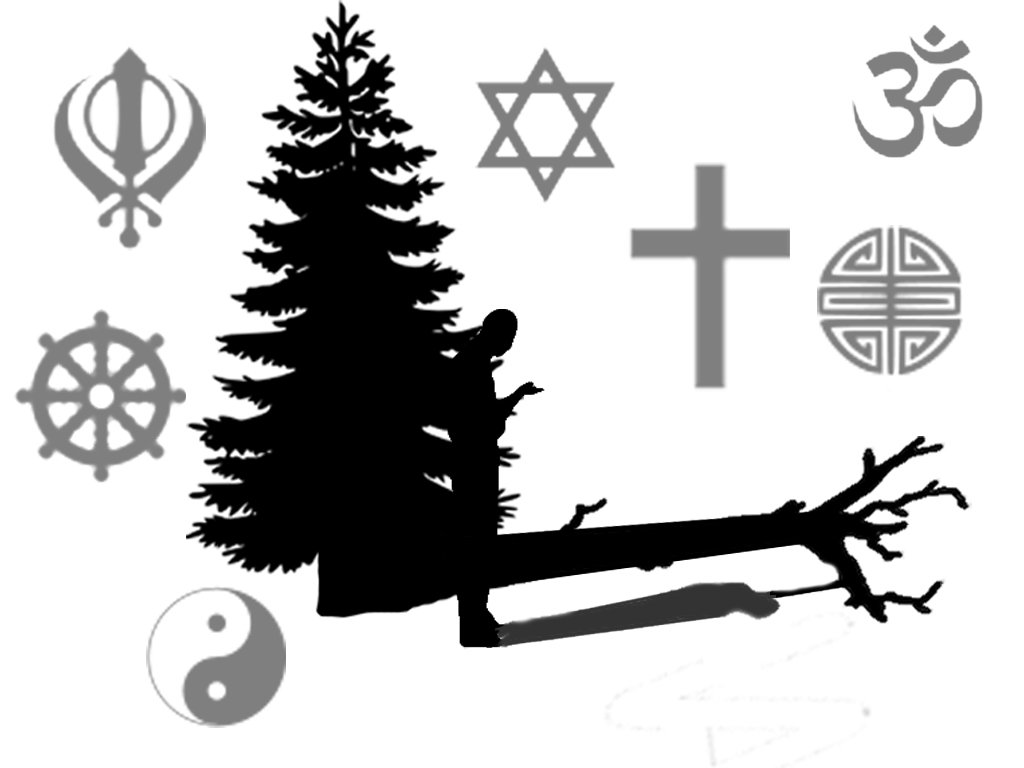 ---
LAHORE:



In the annual development plan, the Punjab government has allocated Rs1 billion for women's development and Rs215 million for human rights and minorities affairs, which some civil society activists believe is insufficient.




Umme Laila Azhar is the executive director of HomeNet, a non-profit organisation that supports home-based workers, many of them women. Azhar was concerned about the lack of detail in the budget document regarding how and where the money will be used.




"Women's development is a very broad term. The government should have elaborated how it plans to spend this money," said Azhar.

She also believes that the amount is just too small. "Pakistan's population is 52 per cent women and a majority of them live in the Punjab. Rs1 billion reserved for them in the budget is minimal," she said.

Strengthening Participatory Organisation (SPO) regional head and development expert Salman Abid also said that Rs1 billion is not enough. "This clearly shows that women's development isn't the government's priority this year. They have reserved Rs90 billion for infrastructure, which shows they'd rather invest in building road and bridges than on women's development," he said.

Azhar also said more funds should have been directed to women's development programmes because their economic empowerment would not only improve conditions for women, but also accelerate GDP growth.

"The government should consider which courses will help women get jobs and help them contribute to the country's economy," she explained.




Human rights activist Napoleon Qayyum said that he found allocating just Rs215 million for minorities and human rights affairs "shameful." He said that given the conditions many minorities are living in, the amount of money reserved for them was "a joke." Human Rights Commission of Pakistan council member Nadeem Anthony also lamented the fact that no new programmes were introduced for minorities.

However, Provincial Minister for Minority Affairs and Human Rights Khalil Tahir Sindhu contends that the new budget is balanced. He said that by allocating a sum of Rs215 million for the welfare of minorities, the provincial government has shown that all citizens of Pakistan have equal rights and opportunities.

Sindhu added that in addition to providing scholarships to minority students and establishing programmes like Christmas bazaars, other welfare measures will also be taken to benefit minorities.  He is confident that these government policies will yield positive and far-reaching results and enhance the country's image.

Published in The Express Tribune, June 20th, 2013.
COMMENTS (3)
Comments are moderated and generally will be posted if they are on-topic and not abusive.
For more information, please see our Comments FAQ