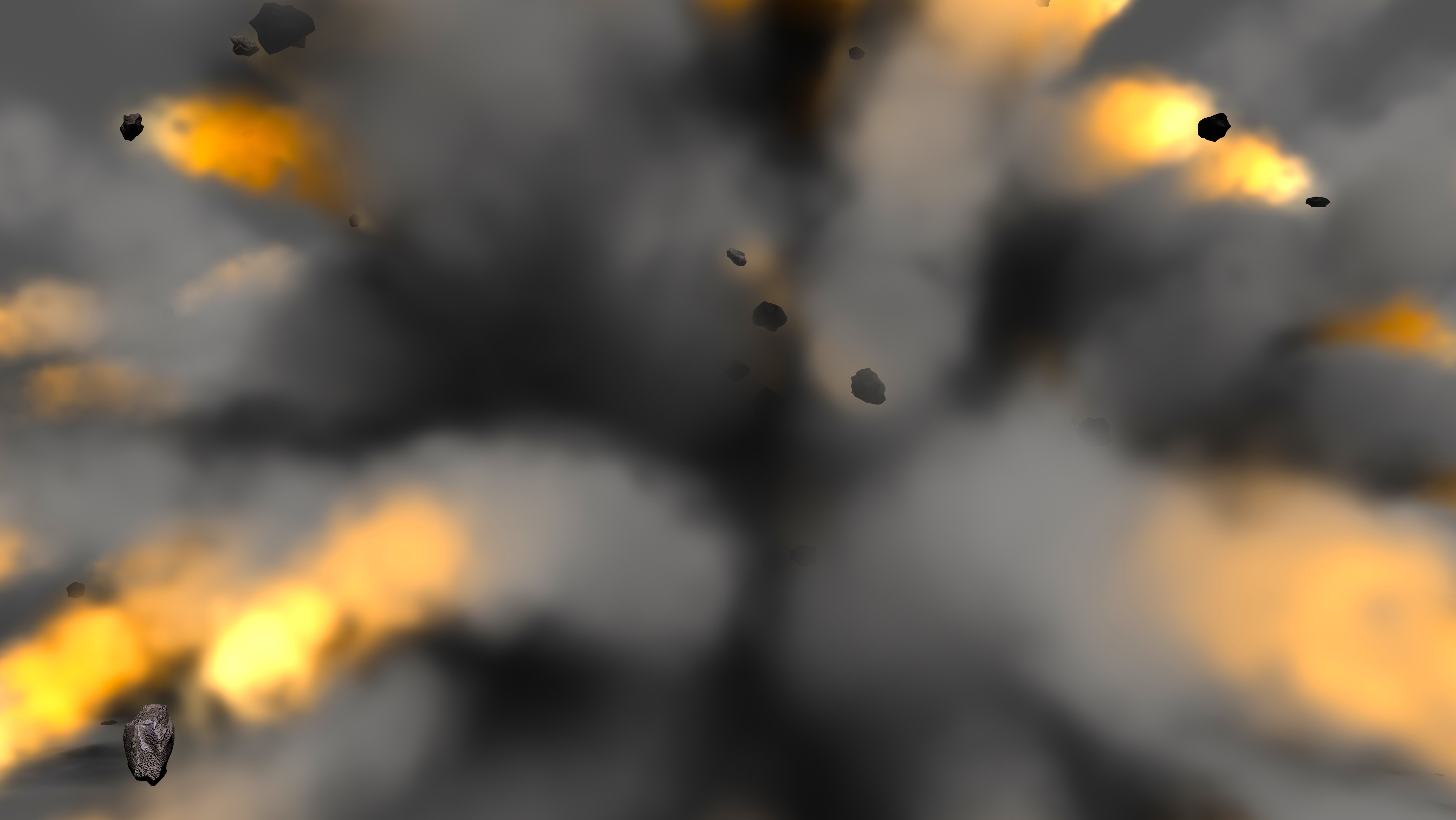 ---
PESHAWAR: A policeman and two civilians were injured in an explosion that took place in Gulbahar police station on GT road on Wednesday.

Police officials were present at the site when a hand grenade, reportedly thrown from the Arbab Sikandar Khan Kalil flyover, fell at the Gulbahar station's main gate.

SHO Syed Amin Jan said the grenade landed inside the police station injuring two civilians Ishfaq and Yasir Zaman and a police constable Iftikhar Khan.

One of the injured had reportedly come to file an FIR.

Four vehicles and two motorbikes were also damaged in the attack, he said.

An official of the Bomb Disposal Squad (BDS) Abdul Haq said that a home-made grenade was used in the attack.

The injured were immediately shifted to the Lady Reading Hospital for medical treatment, where their condition was declared to be stable.

Police cordoned off the entire locality for further investigation and diverted the traffic to other routes.