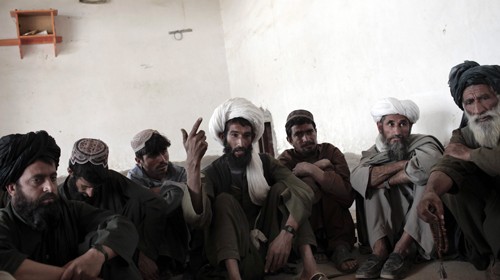 ---
KANDAHAR: Four civilians were killed and 18 wounded Monday when NATO troops fired on a bus in Afghanistan, sparking a furious protest and shouts of "death to America", officials and witnesses said.

Gunshots rang out after the shooting in the volatile southern province Kandahar, while witnesses reported hearing an explosion.

"In this incident four passengers were martyred and 18 others were injured," Afghan interior ministry said in a statement, adding that an investigation had been launched.

The provincial government in Kandahar said one woman and a child were among the four people killed.

NATO's US-led International Security Assistance Force (ISAF) said it was "aware" of the incident resulting in civilian casualties and was looking into what happened, without giving further details.