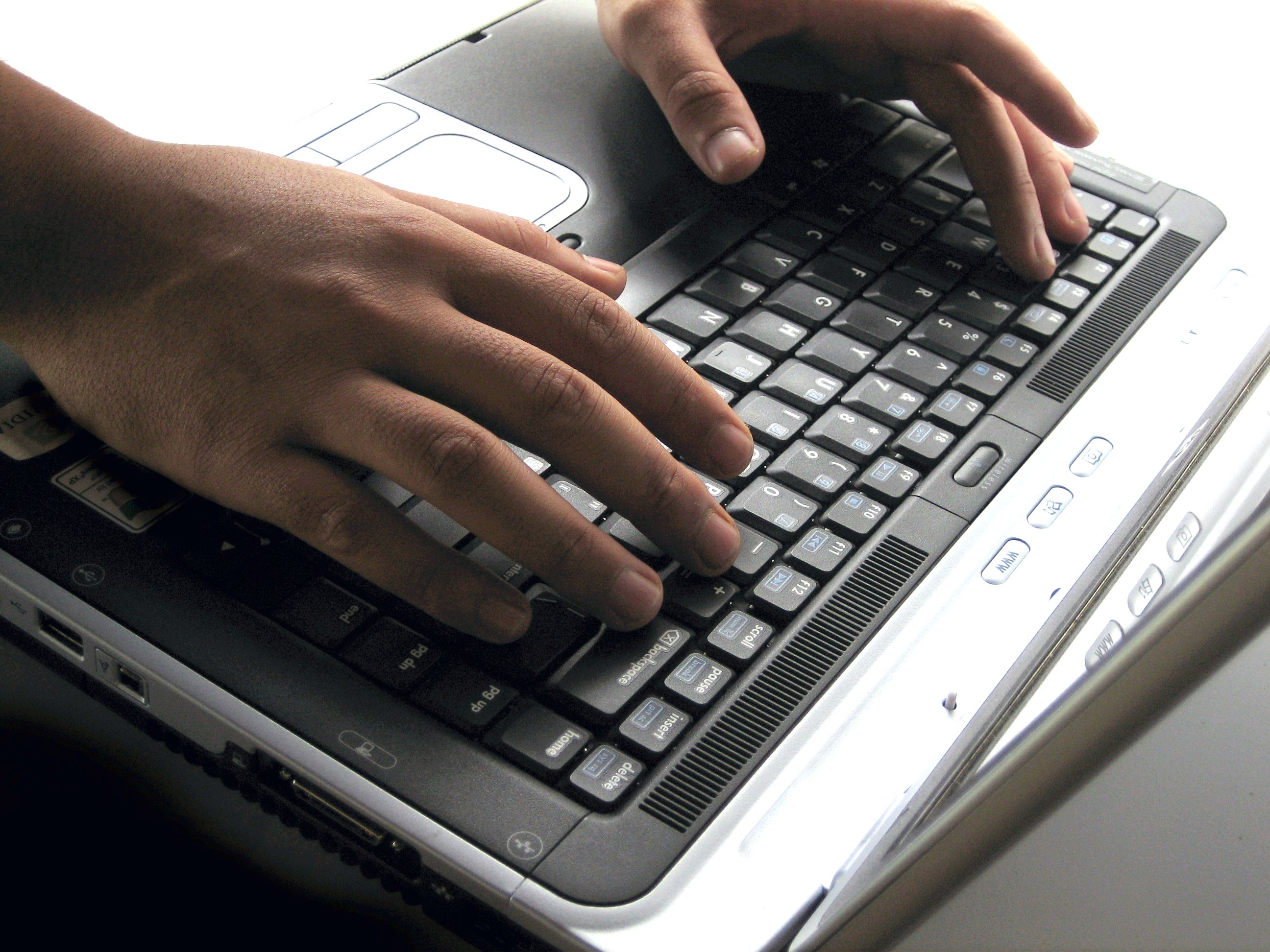 ---
ISLAMABAD:



Senators on Monday urged the government to allocate maximum resources to counter cyber and physical security threats being faced by the country.




Making recommendations in the Senate to be incorporated in the new budget, Pakistan Muslim League-Quaid-e-Azam (PML-Q) senator Mushahid Hussain Sayed urged the government to allocate maximum funds to counter cyber and physical security threats.

"Pakistan is a serious victim of cyber crimes committed from the United States and there is an urgent need to frame an effective cyber security system particularly within the defence related institutions," Mushahid said.

He cited the recent media reports in which it was mentioned that Pakistan is the second largest country in the world, which is on the hit list of the US security agencies, engaged in cyber crimes.




"Even our jet planes will be literally jammed if we fail to develop a counter strategy. We should learn a lesson from the incident of Abbottabad, where the US marines easily carried out their operation and our security agencies were unaware," he maintained.

Mushahid also urged framing an effective counter insurgency strategy to overcome the internal security challenges. He said all the ministries concerned including defence, interior and military should be on the same page in order to develop a workable plan to defeat the internal terrorism.

Mushahid further suggested withdrawing the proposal to give Federal Bureau of Revenue (FBR) access to the bank accounts of citizens, which will result in capital flow.

Describing the budget as status quo and the IMF friendly, Mushahid said the increase in General Sales Tax (GST) and corporate tax was going to affect the common man. He said ten per cent increase in government employees' salary was not enough and the raise should be at least 20 per cent.

Earlier Senator Farhatullah Babar said Interior Minister Chaudhry Nisar had made a correct diagnosis when he remarked that Balochistan issue was a manifestation of lack of coordination between the civil and military authorities.  Babar said the civil-military disconnect was indeed at the root of the problem, adding that the parliament would support the interior minister in his efforts to address it. He was however skeptical that the proposed meeting of security agencies to be convened by the interior minister on June 20 to devise 'new security paradigm' would succeed in achieving it.

He said the issue of enforced disappearances, the core issue in Balochistan, had become complicated because of this historical disconnect between the civil and security establishment. "To address the issue of missing persons we need to bring the operation of state agencies under the ambit of legislation," Babar added.

He said National Assembly, Senate, Parliamentary Committee on National Security and Commission on Enforced Disappearances all had strongly noted legislative oversight of the agencies. The Supreme Court during hearings of the missing persons' cases had also observed that there was a need for such legislation.

Published in The Express Tribune, June 18th, 2013.