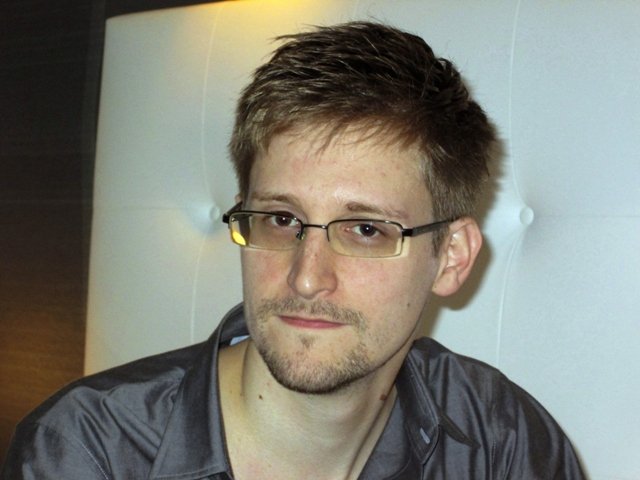 ---
WASHINGTON:



Intelligence technician Edward Snowden said on Monday that the US government would not be able to halt his revelations about its secret surveillance programs."All I can say right now is the US government is not going to be able to cover this up by jailing or murdering me. Truth is coming, and it cannot be stopped," Snowden said in an online interview hosted by the Guardian newspaper.




Responding to questions posted by Guardian readers and reporters, the 29-year-old said he had fled to Hong Kong before exposing the programs because he did not feel he would get a fair hearing in the United States."The US government, just as they did with other whistleblowers, immediately and predictably destroyed any possibility of a fair trial at home, openly declaring me guilty of treason," he said.

Meanwhile, a new set of classified documents suggest Snowden had obtained more material about government surveillance, including one document revealing how American and British agencies had eavesdropped on world leaders at conferences in London in 2009.

Published in The Express Tribune, June 18th, 2013.