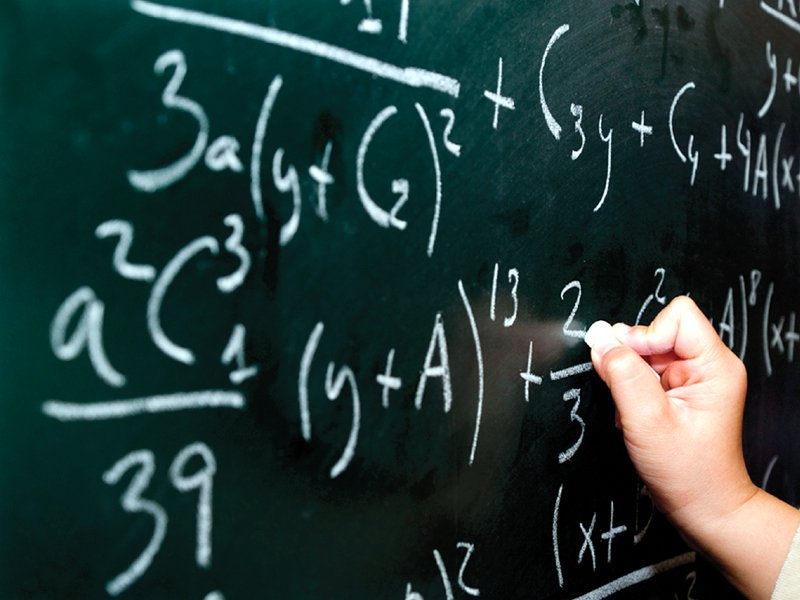 ---
PESHAWAR: The Pakistan Tehreek-e-Insaf-led coalition government made history on Monday by allocating Rs102.5 billion for the education sector in the budget for fiscal year 2013-2014. 

This is the highest amount ever allocated to education development in the province in any budget. For the current fiscal year, approximately Rs881 million more has been allocated for primary and secondary education. However, the numbers alone may be misleading; for the heads under which the money has been distributed have been changed this time around.

An estimated Rs60.5 billion has been allocated for government primary schools, administration, regional institutes for teachers' education, secondary education and administration, higher education along with secretary elementary and education department of K-P. Out of this figure, a massive Rs56.44 billion has been allocated for the salaries of employees while only Rs4.41 billion is allotted for non-salary expenditure.




Rs372 million has already been released in the form of grants to nine autonomous and semi-autonomous institutions for the current fiscal year, including Sangota Public School Swat, Cadet College Kohat, Cadet College Swat, Fazle Haq College Mardan, Bacha Khan Model School Jandool Dir, Karnal Sher Khan Cadet College Swabi, Centennial Model School Batkheila, Sabawoon School Rangmala Malakand and for the purchase of land for Board of Intermediate and Secondary Education, DI Khan.

For fiscal year 2012-2013, the total budget estimate for higher education was Rs5.39 billion which was raised in the revised budget to Rs5.44 billion. The budget allocated for fiscal year 2013-2014 is estimated to be Rs6.05 billion for general colleges, archives and libraries. Out of the total amount, Rs5.4 billion has been allocated for salaries and Rs630 million for non-salary expenditure.

Rs600 million has been allocated for the establishment of a comprehensive monitoring system, while Rs20 million is allocated for the creation of K-P Education Commission and Joint Education Advisory Commission.

The amount for student scholarships under the 'Stori da Pakhtunkhwa' initiative has been increased to Rs360 million. In addition, Rs100 million has been allocated for scholarships of Rs200 per month per girl in select districts to boost the enrollment rate of girls in schools.




more details




Other features of the budget include the allocation of:

•   Rs500 million for 'Chief Minister's Endowment Fund' to sponsor higher education for deserving students

•   Rs800 million for the expansion of 'Rokhana Pakhtunkhwa Programme'

•   Rs500 million for the 'Iqra Education Promotion Scheme' for underprivileged children

•   Rs500 million as 'Education Fund' to establish private schools in areas where public schools do not exist

•              Rs15 million for financial incentives to female administrative officers posted in remote districts

Published in The Express Tribune, June 18th, 2013.
COMMENTS (2)
Comments are moderated and generally will be posted if they are on-topic and not abusive.
For more information, please see our Comments FAQ