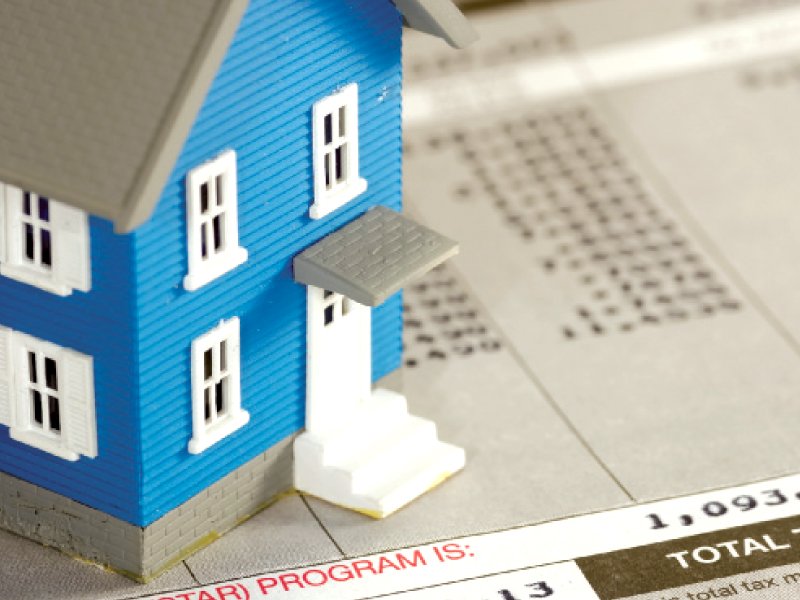 ---
FAISALABAD: Scores of Mohallah Hussainabad residents in Tandlianwala staged a demonstration against the police on Sunday for allegedly supporting an influential landlord whom they accused of kidnapping and illegal possession of a house.

The protestors blocked the Faisalabad-Okara Road near Nehar Bangla Bridge by burning tyres. The demonstration continued for more than two hours.

Shafi Mehmood, one of the protestors, said that Ghulam Qadir Wattoo, a resident of Chak 609-GB, and his accomplices had forced Nasir Bhutta and Zafar Bhutta out of their home and occupied it. He said Wattoo and his men had also abducted two girls, 12 and 2, and had beaten the women in the house.

He said the family had complained to the police, but the duty officer had refused to register a case. He alleged that the police had been bribed.

DSP Khalid Mehmood visited the scene and assured the protestors that their complaint would be looked into. He also assured the protestors that those policemen found guilty of supporting the accused would not be spared.

The DSP ordered the police to ensure that the said house be resorted to its original owners.

The house was later sealed after the DSP discovered that there was a stay order regarding the house issued by a court.

Police said a case had been registered and that they were looking for Wattoo and his accomplices. They were also trying to find the two kidnapped girls, the DSP added.

Published in The Express Tribune, June 17th, 2013.