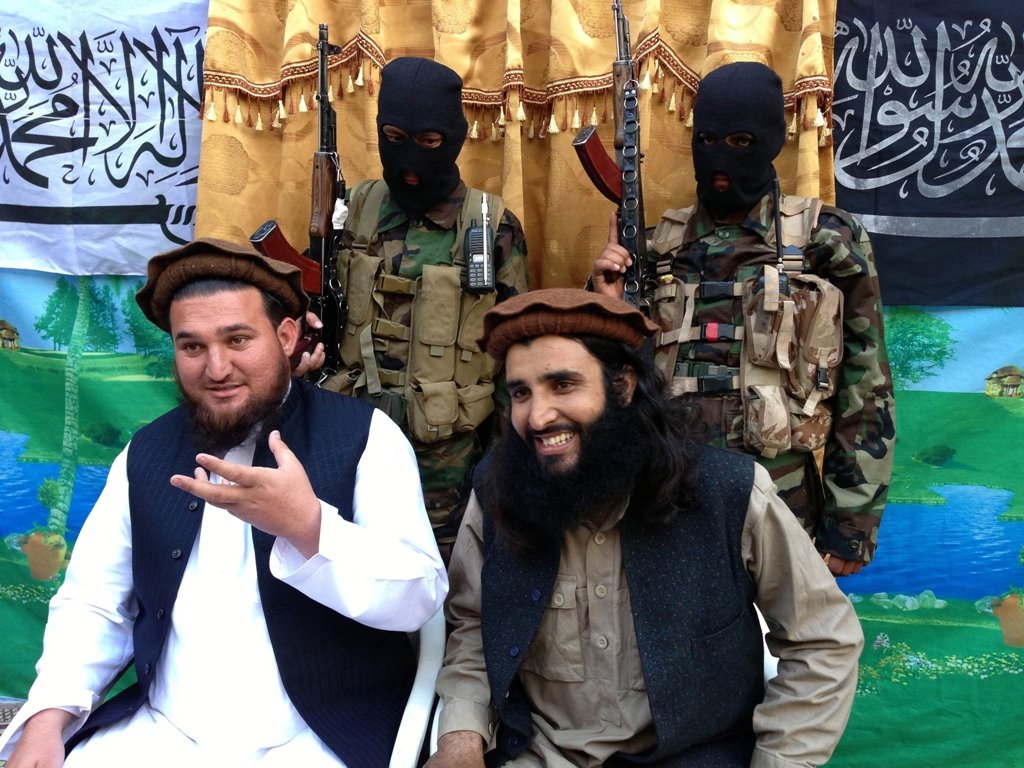 ---
ISLAMABAD: The Tehreek-e-Taliban Pakistan (TTP) on Sunday ruled out the possibility of reversing its decision to not hold peace talks with the government — at least for the time being.

On May 30, the TTP withdrew its offer to hold dialogue with the government when its spokesperson Ehsanullah Ehsan confirmed that the religious outfit's deputy chief, Waliur Rehman Mehsud, had been killed in a US drone strike.




The rebuff came hours after Interior Minister Chaudhry Nisar Ali Khan visited Quetta and signalled the government's willingness to talk to those who want to pursue dialogue. However, the Taliban said it would not budge from its decision.

"We are still in a state of shock over the martyrdom of our deputy chief. There is no change in our decision of not talking to the government," the TTP spokesman told The Express Tribune.

Previously, the Pakistan Peoples Party (PPP) had offered to hold talks with the religious outfit on the condition that they lay down arms.

Days after the Pakistan Muslim League-Nawaz (PML-N) government took over, Nawaz Sharif said he would take the dialogue offer seriously.

However, no breakthrough was achieved in this regard and the drone strike made matters worse. Ehsan cited Pakistan's alleged cooperation with the US in drone attacks.




"We had offered dialogue but the government has no powers and the establishment has never shown its seriousness," Ehsan said.

When questioned if the PML-N government, directly or through a mediator contacted the Taliban for talks, he said no one has contacted it since the new government has taken over.

To a question about why the Taliban decided to withdraw the offer, he claimed that the Taliban believes "state institutions are passing on 80% information to the Americans for the drone attacks."

Published in The Express Tribune, June 17th, 2013.
COMMENTS
Comments are moderated and generally will be posted if they are on-topic and not abusive.
For more information, please see our Comments FAQ