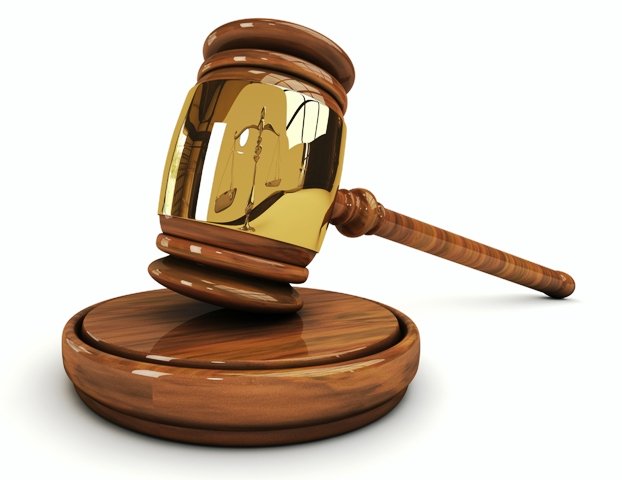 ---
SUKKUR: Corruption is rampant in the high court and lower courts because corrupt people are being promoted in the judiciary, alleged a Sindh Bar Council member from Karachi, Mehmoodul Hassan, while addressing a press conference at the Sukkur High Court Bar on Sunday.        

Hassan said that senior civil judges, who were known for corrupt dealings and had served for more than 20 years, were being promoted as additional district judges and district judges. This was a violation of merit because these promotions were not meted out according to the provisions of the law, he stressed. Rather than appointing honest people with clean track records, the promotions were being accorded on the basis of personal likes and dislikes. He said that details about the corrupt judges will be disclosed soon.




Talking to the media earlier, Sindh Bar council's vice-chairperson, Mohammad Akil, congratulated Nawaz Sharif on securing a heavy mandate in the elections and becoming the Prime Minister. He said, however, that complaints were still pouring in against the district returning officers and returning officers which placed a question mark over their performance in the elections. He appealed to the chief justice of Pakistan to take notice of these complaints and take action against the corrupt officers. Akil said that corruption was deep-rooted in our society and the appointments of people like Zahid Hamid and Shoukat Tareen were proof of that. These people were previously allied with the army dictator Pervez Musharraf while now they have changed their allegiance and moved to Nawaz Shareef's camp, he alleged.

Akil was of the view that the lawyers' movement, initiated in the year 2007 for the restoration of the judiciary, had not proved fruitful for the Pakistani people. Though the Supreme Court was delivering to a great extent, the impact had not yet trickled down to the lower courts, he said. He stressed that the lawyers' movement will continue till law and order was established in the country.

Expressing sorrow over the recent incidents of terrorist attacks in Quetta, he announced that the lawyer fraternity, throughout Sindh, will boycott the courts on Monday in protest.

Published in The Express Tribune, June 17th, 2013.
COMMENTS
Comments are moderated and generally will be posted if they are on-topic and not abusive.
For more information, please see our Comments FAQ