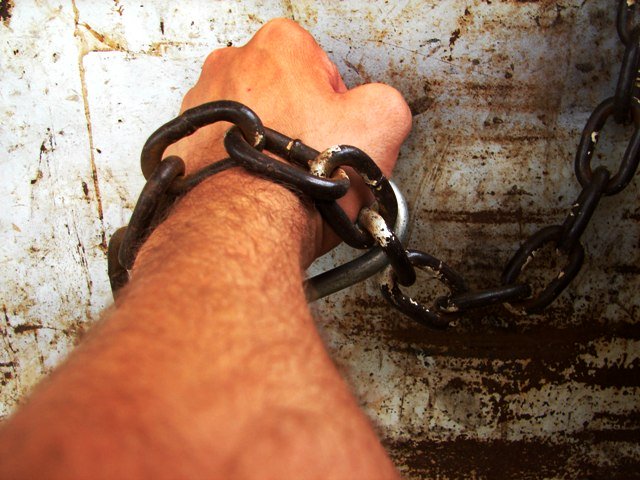 ---
KARACHI:



A suspected member of the outlawed Tehreek-e-Taliban Pakistan has been detained over his alleged involvement in the killings of more than one dozen policemen in Karachi.




The suspect, Khayyam Khan, was taken into custody in Abbottabad, Khyber Pakhtunkhwa. Sources privy to the matter told The Express Tribune that the investigators traced Khan's location on information provided by a suspect arrested for the attack on a police mobile in Patel Para on June 9. In the attack, at least two policemen lost their lives and another, Rana Amir, was injured.

After the suspect divulged the information, a team of investigators headed by inspector Shafiq Tanoli headed to Abbottabad, where they managed to arrest Khan. "The man who was arrested earlier for the incident was indirectly involved in the attack," said the officer. "But this man [Khayyam Khan] was directly involved." The officer added that apart from the Patel Para incident, Khan was also involved in more than one dozen cases of target killings of policemen in Karachi.

Road to recovery

The injured policemen, Rana Amir, is still admitted at Aga Khan Hospital. His health has now improved and he has been shifted from the Intensive Care Unit to the Special Care Unit. "Amir's health is improving daily," said one of his family members. "But we have no idea how much more time he will have to stay in the hospital and when we can take him home."

Published in The Express Tribune, June 15th, 2013.