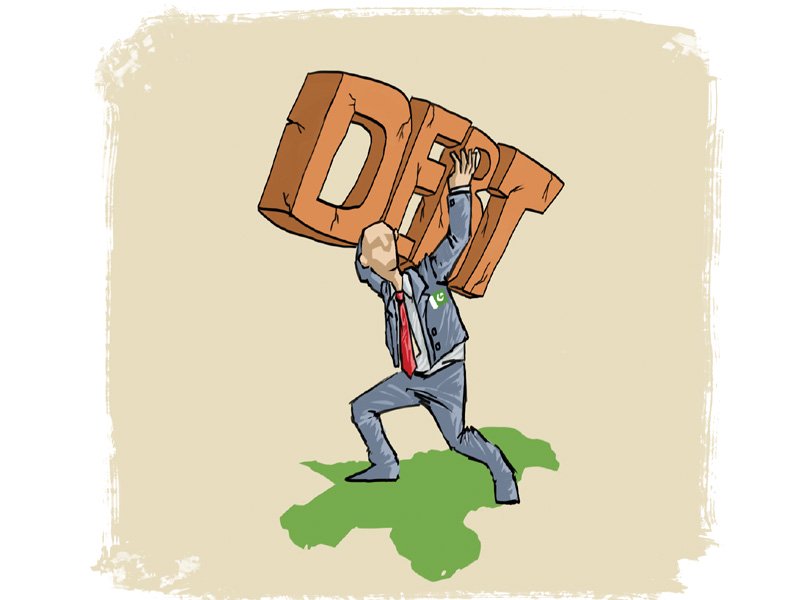 ---
KARACHI:



Finance Minister Ishaq Dar has said he will arrange for payments to clear the circular debt owed to the private sector involved in power production this month to reduce power cuts by 25%.




Speaking to Express News, the finance minister said on Thursday he will arrange for the payment but will ensure the private power producers start operating their electricity generation plants to full capacity. He added that more steps were being taken to correct the circular debt cycle.

The payment of the rest of the circular debt owed to the public sector will be cleared by the end of July.

Dar said Prime Minister Nawaz Sharif was working on resolving load-shedding and will announce an energy policy soon.

"We need to ensure the investor that his investment is safe and the payments will be made on time," Dar stated.

When asked how he would arrange the Rs503 billion to tackle the circular debt he has promised, he said Rs40 billion will be saved by cuts in government expenses. He said secret funds have been frozen and abolished and this will also provide some money to help pay the circular debt and assured that even Prime Minister Nawaz Sharif will not use discretionary funds.

Moreover, he claimed Rs180 billion has been saved that will be diverted towards the payment of circular debt.

The finance minister said the tax collection target was being revised from Rs202 billion to Rs407 billion and the figure will be achieved the most by plugging holes in the tax system.

Dar said there was no tax on education, but certainly "we want Rs10,000 from the school for every child that is charged Rs200,000 per year."

When asked why the salaries of government employees were not increased in the new budget, Dar explained the previous government had given a 20% allowance to employees just before ending its tenure in the hope of gaining support from them in the general elections. However, he chose to increase the pension of old people who were being paid meagre amounts of Rs3,000 per month to Rs5,000 per month.

But he stated a committee will identify salaries of some employees that have not been raised in a long time and increase their pay accordingly.


Published in The Express Tribune, June 14th, 2013.