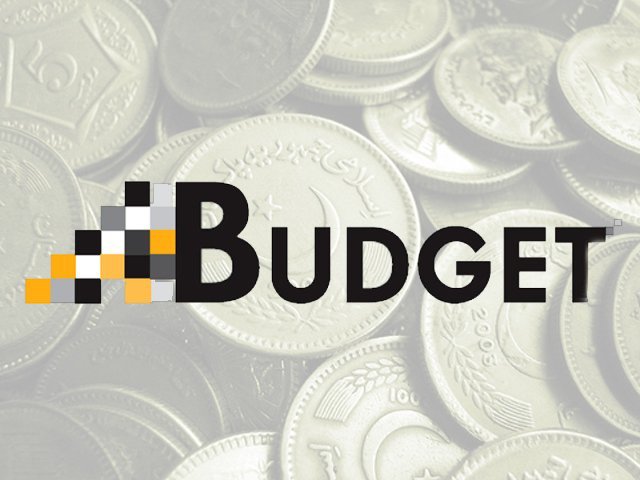 ---
RAWALPINDI/ QUETTA/ PESHAWAR/ LAHORE/ KARACHI:



As Finance Minister Ishaq Dar read out the details of the budget in the National Assembly, many districts in Balochistan plunged into darkness.




On Wednesday, Quetta and much of Balochistan experienced at least 12 hours of load-shedding, and most people from the province, therefore, couldn't watch the budget proceedings.

No one is interested in the budget as Balochistan has minimal share in resource allocation, residents from Quetta maintained.

However, Mirza Jalil, a student at the Balochistan University, seemed hopeful. Some attention was paid to the education sector.

"They've allotted Rs1 billion for distributing laptops to students," an excited Jalil said. Quickly, Jalil became pragmatic: "Every government earmarks a large amount for education; we want practical steps to ensure implementation of the announced reforms. All I can do for now is hope for the best."

No surprises in Peshawar

For people belonging to the lower-income bracket in Khyber-Pakhtunkhwa, the budget brings little hope and that's no surprise.

"Prime Minister Nawaz Sharif declared beforehand that the government's treasury is empty, how can one then expect something pro-poor in this budget?" asked Shah Jehan, a clerk from Peshawar.

Earning a monthly income of Rs8,000 Jehan said he cannot educate his five children neither does he intend to do so.

Nasrullah Khan, a retired army soldier, who now works as a security guard earns Rs4,000 in pension and Rs9,000 in salary.

The government needs to increase pension by 25% to 30% if it is interested in the well-being of the poor, Nasrullah said. "However, even when increased, pension benefit goes to the higher ranks and soldiers are left with nothing."

Karachi's mixed reaction

In Karachi, the budget elicited a varied reaction.

"We welcome the government's decision to impose a ban on import of vehicles without paying 100% duty," said car showroom owner Farhan Khan. "This will increase Pakistan's market for cars if the government is able to abide by its decision," said Khan.

However, such frills were not enjoyed across the board.

"Which budget? I never understood what the budget means for the people," said Amin, a worker at the Karachi Port Trust.  "All I know is that whenever these governments have passed budgets, prices of commodities of daily use have increased due to hidden taxes."

Lahore's inflationary woes

In Punjab's provincial capital, Wednesday's budget announcement only deepened peoples worries about rising prices.

"This budget made no difference," said shopkeeper Muhammad Irfan. "Increasing general sales tax from 16% to 17% will cause an increase in inflation and the customers will have to bear its brunt."

Rising prices and the upcoming month of Ramazan made people all the more anxious.

"The subsidy for Ramazan will be useless if they do not initiate a crackdown against hoarders," said Umme Kulsoom, a housewife. "The subsidy has been given every year but has only resulted in inflation."

For small traders future is bleak

Tasneem Ahmed, owner of a clothing store in Rawalpindi worries about the future of small businesses across the country.

"With each passing year, we are suffering and we know others suffer as well," Tasneem said.  "If the cost of the product increases as producers use alternative energy to produce goods, stagnant wage rates decrease people's purchasing power," he explained. "If businesses continue to survive like this, it is expected that many small businesses are likely to shut down."

Published in The Express Tribune, June 13th, 2013.
COMMENTS (3)
Comments are moderated and generally will be posted if they are on-topic and not abusive.
For more information, please see our Comments FAQ