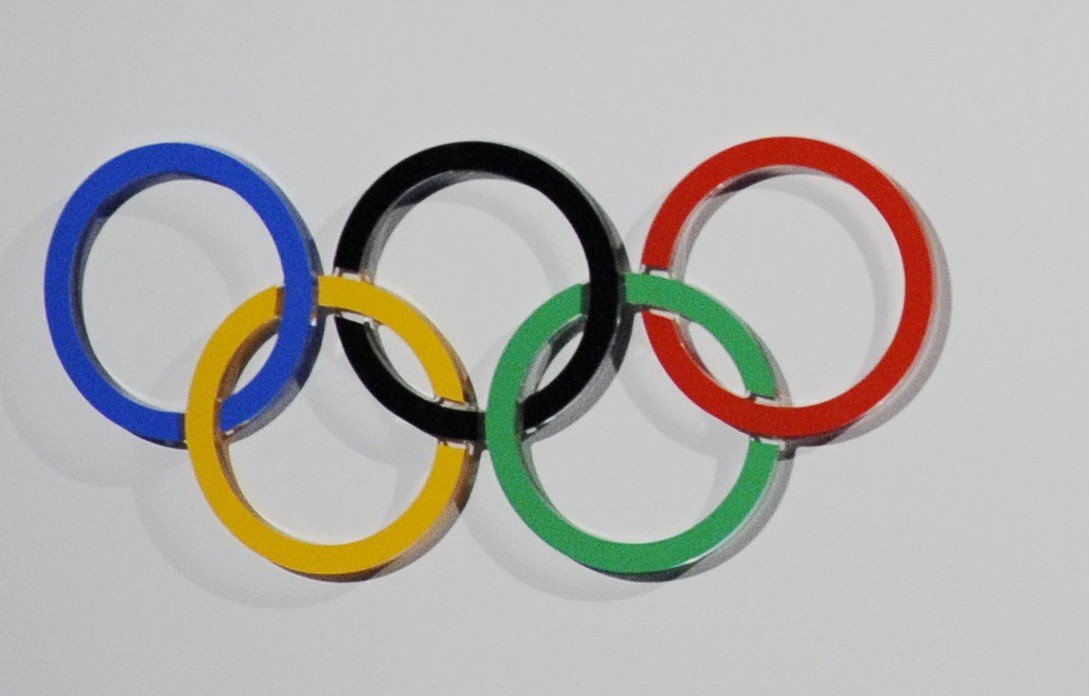 ---
KARACHI: Pakistan athletes are facing a dilemma in making a decision regarding their participation in the upcoming National Games.

The 32nd edition of the event is scheduled to be held on June 28 with the interim committee supported by the Pakistan Sports Board (PSB) and Inter Provincial Coordination (IPC) organising the event.

However, provincial Olympic associations, backed by the Pakistan Olympic Association (POA), led by the banned Arif Hasan, have been warning athletes to refrain from taking part in these events. Repercussions of going against the warning would result in bans and fines against players, stated the associations.




Throughout the debacle, the POA has maintained that the PSB's implementation of the National Sports Policy does not affect them as they are supported by the International Olympic Committee charter. Hence, the issue of serving more than two four-year terms is irrelevant.

"The athletes have been left in a difficult situation amidst the power struggle of these sports bodies," an athlete told The Express Tribune. "We don't know what to do and no one has guided us because we're being told by our provincial association not to attend the National Games. This is not the ideal scenario for sportsmen, not knowing whether to train or not."

On the other hand, interim committee officials have vowed to protect athletes.

"It's wrong to put pressure on athletes. We did not stop anyone from taking part in the Games conducted by the suspended body earlier," said an interim committee official.

"I can assure all the players that no one will face any problems. Our main focus is promotion of sports in Pakistan. We won't tolerate any act of pressurising players to stay away from sports."

Published in The Express Tribune, June 13th, 2013.