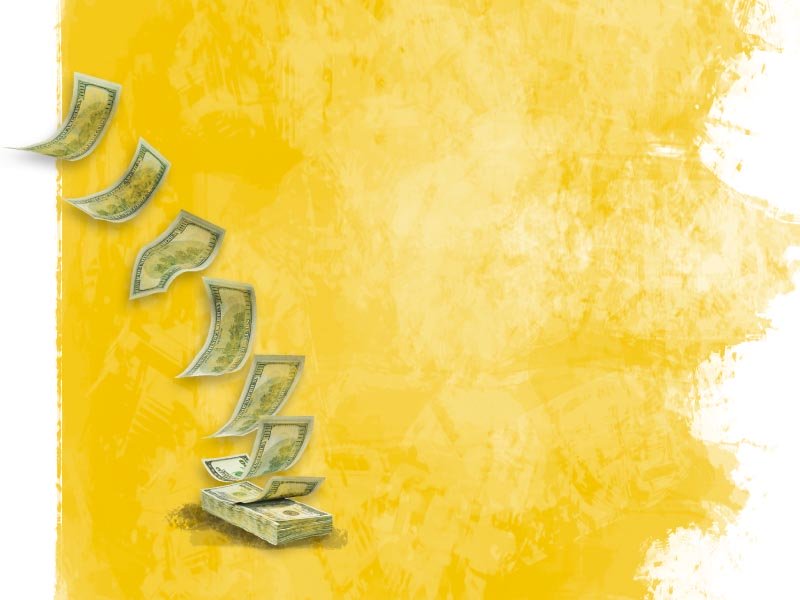 ---
LAHORE:



The provincial government has allocated Rs19.636 billion for a micro-finance facility, which aims to provide interest-free loans to small entrepreneurs.




For this purpose, the government plans to ask the Islamic Development Bank (IDB) for a Rs14.636 billion loan on 0.5 per cent interest rate under its country partnership strategy, an official requesting anonymity said. The remaining Rs5 billion would be obtained from the province's kitty.

This will be the biggest self-employment scheme launched by a provincial government yet.

IDB's loans are usually available at 2.5 per cent interest per year, with the option of repayment in 25 years. However, the Punjab government has requested the Economic Affairs Division (EAD) to ask for a concession on the mark up, the official added.

The government intends to provide up to Rs50,000 loans to skilled underprivileged small entrepreneurs on the pattern of the Akhuwat Scheme. Under this micro finance facility, the government has distributed as much as Rs2.574 billion in interest-free loans among 153,100 small entrepreneurs. The maximum amount of the loans was Rs50,000 and minimum Rs10,000.




The Punjab government had approached the EAD to set up a concessional window with the IDB for a self-employment scheme for three years.

The EAD agreed to the proposal and asked the Punjab government to send it a concept paper approved by the Provincial Development Working Party for deliberation in the Central Development Working Party.

The EAD also informed the Punjab government that the IDB did not change its bench mark up on big loans for any country.

The Concept Clearance Committee approved the concept paper for a loan at a mark up rate of Rs0.5 billion with no financial liability on the part of the federal government.

The Punjab government has requested the EAD to approach the IDB to explore the possibility of negotiations to reduce the mark up on loans, the official said. The funds would help enhance economic growth and generate employment in the province, he added.

The federal government had to provide sovereign grantee in the matter and it was being requested to finalise the issue with the IDB as early as possible as the Punjab government wants to announce the scheme in the upcoming budget, he added.

"We are optimistic about this loan. The federal government has been very cooperative in the matter," he said.

Published in The Express Tribune, June 12th, 2013.
COMMENTS (3)
Comments are moderated and generally will be posted if they are on-topic and not abusive.
For more information, please see our Comments FAQ