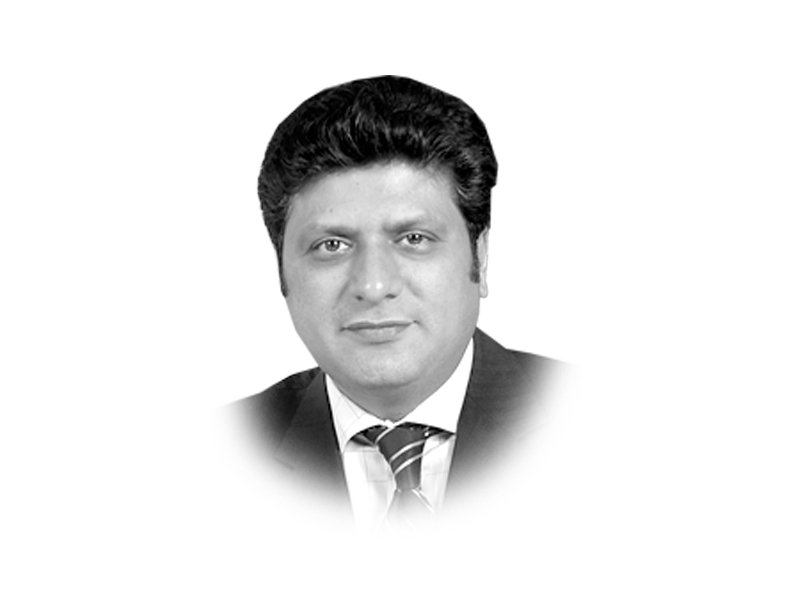 ---
People ordinarily think of technology as machinery or gadgetry, or as an economic factor of production, or as something engineers do. But it is way more than that. Technological innovations are similar to legislative acts that establish a framework for citizen order that will endure over many generations.

The robust participation of voters in the recent elections has set a new precedent in Pakistan's electoral history. Technology played a leading role in restoring faith in the democratic process. A series of technological interventions facilitated the electoral process. It is important to document these reforms so that they are understood, preserved and improved for future generations. The May 11 elections were perhaps, the most technologically intensive in the country's history. Consider the main technology interventions resulting in a more transparent electoral database, recording each electoral transaction with details: weeding out unverified entries, multiple registrations, exclusion errors, inclusion errors, fake identities and dead voters on one hand and registering voters based on biometric data on the other. Developing and implementing an integrated scrutiny system — a tool for returning officers to scrutinise candidates on the basis of convictions, loan or tax default, was also experimented with for the first time. The most popular service developed by NADRA was the 8300 SMS service, which liberated voter lists and took them to your bedrooms. Some 55 million voters checked their vote registration details, which is unprecedented.

With a CNIC made a prerequisite for voter registration, NADRA's role was mainstreamed in the electoral process. Several databases were digitised and reconciled to create a clean and credible electoral register. To begin with, data was brought forward from the 2007 electoral rolls and digitised. The records were then sent to NADRA for verification; the scrutiny at NADRA rendered nearly 37.1 million voters as unverified. These could have resulted from duplicate entries, fake entries, or unreported deaths. This exercise massively reduced the number of eligible voters from 81 million to about 44.4 million. About 36 million new voters with valid identity cards backed by biometric data were then included and the voters list was back to about 80 million. On election day, people cast their vote without any problems. The presiding officer verified their details, matched photographs on electoral rolls, took their thumbprint on the voters list and allowed them to vote. I received many calls from election observers and voters, praising the voters lists.

Elections are over. People have given their verdict but there are some serious complaints on the end process on which NADRA had no control whatsoever. Some political parties, civil society and NGOs are demanding that NADRA should verify the thumbprints on electoral rolls to determine that the people who came to the polling stations were the ones who were supposed to. To some, it's time to move on, but still to keep the sanctity of the vote intact, NADRA will help Election Tribunals verify thumbprints if an enquiry is ordered under Section 52 or 103AA of the Representation of People Act for specific polling stations. To date, neither the ECP nor any of its 14 Election Tribunals have approached NADRA for thumbprint verification. In the meantime, NADRA is enhancing its capacity to do the job in the shortest span of time.

This country was created by exercising the right to choose. Thus, if the sanctity of the vote is compromised, it's a national security issue. NADRA and the ECP restored trust in the electoral process resulting in a huge turnout on May 11, but there is now a huge risk that the public won't come out to vote again sans a grievance redressal system. It may not alter the mandate the winning parties respectfully earned, but at the same time, we should not forgive, if proven, that someone committed electoral fraud. Making a horrible example of such culprits should be the new definition of what we call "national interest". This will strengthen the democratic process and hence, strengthen us as a nation.

Published in The Express Tribune, June 12th, 2013.                                                                                        

Like Opinion & Editorial on Facebook, follow @ETOpEd on Twitter to receive all updates on all our daily pieces.
COMMENTS (4)
Comments are moderated and generally will be posted if they are on-topic and not abusive.
For more information, please see our Comments FAQ