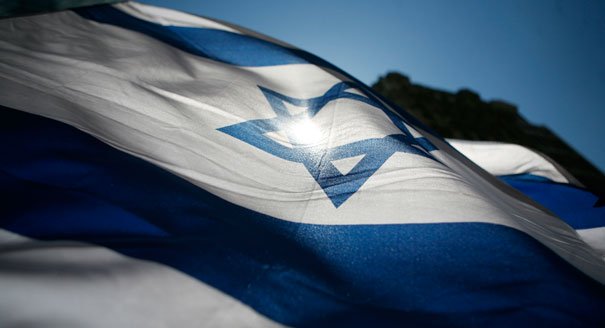 ---
Quoting a British government report, Israeli newspaper Haaretz reported that Israel exported military equipment to Pakistan - despite having no diplomatic ties - and four Arab countries over the past five years.

"In addition to Pakistan, Israel has exported such equipment to Egypt, Algeria, the United Arab Emirates and Morocco," the British report stated.

The report is mainly about the British government's permits for arms and security equipment exports.




The report was released by Britain's Department for Business, Innovation and Skills which oversees security exports and publishes regular reports on permits granted or denied to purchase arms, military equipment or civilian items that are monitored because they can be put to security uses.

The Haaretz news report revealed that according to the British report, Israel sought to purchase British components in 2011 to export radar systems to Pakistan, as well as electronic warfare systems, Head-up Cockpit Displays (HUD), parts for fighter jets and aircraft engines, optic target acquisition systems, components of training aircraft, and military electronic systems.

"In 2010, Israel applied for permits to export electronic warfare systems and HUDs with components from Britain to Pakistan," the newspaper further stated.

A spokesman of ISPR categorically denied the news report, saying it was misleading and not based on facts.
COMMENTS (91)
Comments are moderated and generally will be posted if they are on-topic and not abusive.
For more information, please see our Comments FAQ