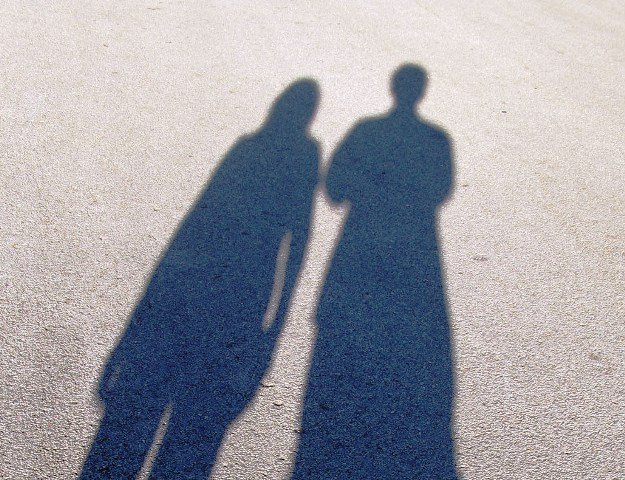 ---
PESHAWAR: Participants at a workshop organised by the provincial government-run Refugees Affected and Hosting Areas (RAHA) programme on Thursday stressed the importance of preventing gender-based violence against women at female inmate centres and police stations.

"Effective steps need to be taken by the government and relevant departments to end gender-based violence against women," said Brigadier (retd) Haroon Rashid while addressing the training workshop for police officials at a hotel.

Rashid said gender-based violence is increasing in areas like Khyber-Pakhtunkhwa and Balochistan due to lack of preventive measures. He added the police and other law enforcement agencies should end discriminatory treatment against women by playing an effective role.

"Women are subjected to various kinds of violence including honour killings, acid-throwing and other customs which violate their basic rights," said Rashid, adding laws aimed at addressing this kind of discriminatory behaviour should be introduced.

Over 10 police officials from Peshawar, Nowshera and Lower Dir participated in the two-day training workshop aimed at sensitising police officials to the increasing occurrence of gender-based violence at police stations and inmate centres.

The programme's provincial project manager Syed Shukriya and RAHA Gender Protection Officer Mohammad Ilayas were also in attendance among other officials.

Earlier, Shukriya explained the aims and objectives of the training workshop and said the session was held to create awareness about the growing cases of women being treated unjustly. Towards the end of the workshop, participants made recommendations and suggestions regarding amendment of existing laws to ensure the rights of women were upheld.

Published in The Express Tribune, June 7th, 2013.
COMMENTS
Comments are moderated and generally will be posted if they are on-topic and not abusive.
For more information, please see our Comments FAQ