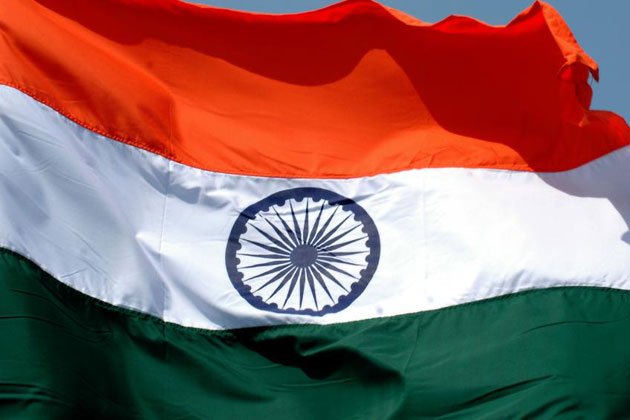 ---
ISLAMABAD: The Indian foreign office secretary expressed regret and assured thorough investigations into an assault on a Pakistan diplomat in India, in a phone call to the Pakistan foreign office on Tuesday.

In this regard, he informed the foreign secretary Jalil Abbas Jilani that two persons involved in the incident have already been arrested and an FIR as been lodged.

The Pakistan foreign office summoned the Indian deputy high commissioner to express serious concern over the mishandling of a diplomat.

The diplomat and his driver were manhandled by around 10 people in New Delhi, according to the Pakistan High Commission.

Sources in the High Commission said, Zargham Raza, First Secretary Trade in the Pakistan High Commission, was being chased by a motorcycle. There was an altercation after which the biker along with a group of 10 to 15 people manhandled Raza and his driver.

Sources in Delhi police confirmed that the diplomat was pushed around by several men.