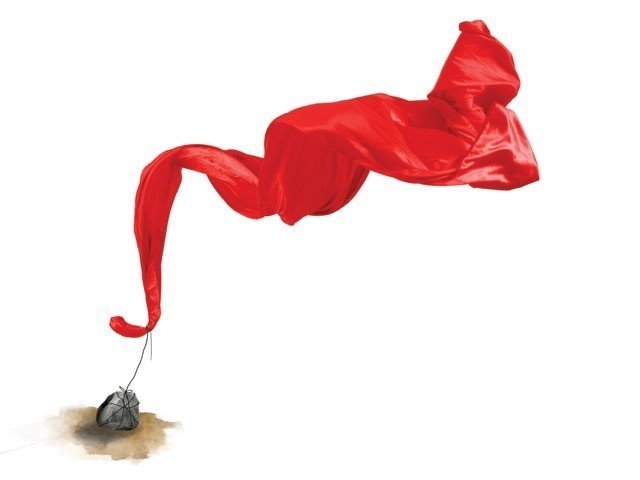 ---
BAHAWALPUR:



A woman was killed on Sunday allegedly by her brother and his two friends in defence of family honour.




Police said they had attacked her with an axe and later burned her body.

Sughran Mai, mother of the victim and a resident of Kalo Malikwala near Lodhran, told police that his son Shaukat Ali and his two unidentified accomplices had locked her and her two other children in a room and taken her daughter, Imtiaz Mai, to another room, where they had killed her with an axe.

She said she had watched from the window and shouted for mercy, but they had dragged the body out of the house and set in on fire.

Some neighbours, who heard her scream, had came out of their house and noticed the burning body. They informed the police and the body was then seized by the police. It was sent for a post-mortem examination.




Sughran Mai said her daughter had been divorced twice. After the first divorce, she had, Imtiaz Mai married of her free will. However, her brother who considered it inappropriate had called a panchayat that had ordered a divorce. The mother said after the second divorce, Imtiaz Mai had allegedly started meeting her second former husband, for which she was reprimanded by her brother. She said they had had arguments about it. On Monday, he killed her and fled.

Police said they were looking for the suspects.

Published in The Express Tribune, June 4th, 2013.
COMMENTS (2)
Comments are moderated and generally will be posted if they are on-topic and not abusive.
For more information, please see our Comments FAQ