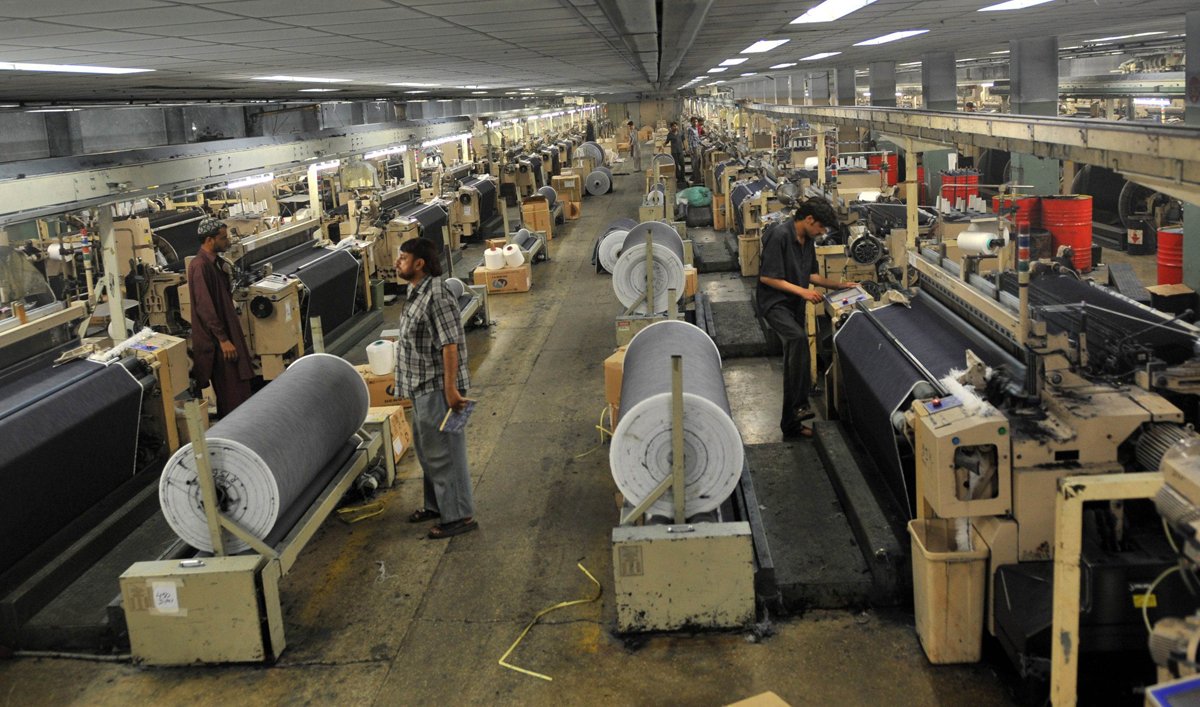 ---
LAHORE: The All Pakistan Textile Mills Association (Aptma) has once again asked the National Electric Power Regulatory Authority (Nepra) and the National Transmission and Dispatch Company (NTDC) to provide Punjab's textile industry with the agreed-to hours of electricity, threatening that the sector will start laying off the workforce from this month on.

"NTDC, after Supreme Court orders of ensuring equal load-shedding for all sectors, has increased outages from six hours to 10 hours per day. In such a scenario, there is no choice for us but to start relieving the workforce from this month," said Aptma Chairman Ahsan Bashir at a press conference on Monday.

There are around 10 million workers associated with Punjab's textile industry, he claimed.

Punjab's textile industry receives gas for three days a week. "With an electricity load management period of 10 hours, the industry will have to discontinue two shifts; this means we have to lay off around 6.6 million workers," he added.

"Many of our members are operating their units only on electricity, as they do not have captive power plants. How will they operate their units to meet international orders," he asked.




"NTDC is mishandling the Supreme Court's orders," he said. "All textile lobbies and traders are now united on one platform, and we will once again go to court and ask it to take up this matter and provide relief to the industry and protect the millions in our workforce," he added.

"The interim government failed to manage things appropriately. Last year, there was zero load-shedding for the industry. Despite an increase in generation, the industry will now get only 14 hours of electricity. This will hurt the economy with losses of up to $300 million monthly," claimed Aptma Punjab Chairman Shahzad Ali Khan. "In the next 10 days, two million workers will be jobless. We were expecting some relief from the new government, but things have got worse even before they entered office."

Published in The Express Tribune, June 4th, 2013.

Like Business on Facebook to stay informed and join in the conversation.