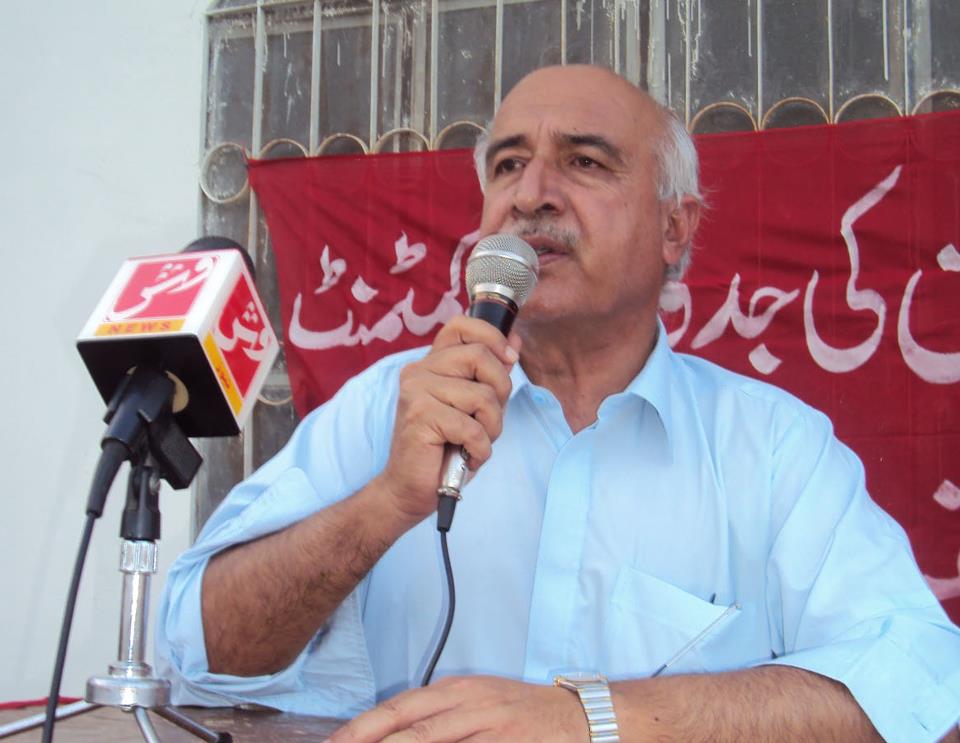 ---
MURREE: Following an hours long meeting between the coalition partners in Balochistan on Sunday, National Party (NP) President Dr Abdul Malik Baloch was nominated for the slot of provincial chief minister.

Pakistan Muslim League – Nawaz (PML-N) chief Nawaz Sharif made the announcement during a joint press conference in Murree.

Nawaz further said that the governor for Balochistan will be from the Pashtunkhwa Milli Awami Party (PkMAP).

The PML-N, despite having most seats in the provincial assembly, gave both the major slots to NP and PkMAP.

While speaking to the media, the PML-N chief said for him, "this is not a fight for power but for values."

Today's meeting brought the deadlock over the joint selection of a suitable candidate as the next provincial chief minister to an end.

PkMAP and NP had not directly opposed PML-N's Balochistan chapter president Sardar Sanaullah Zehri bid for the post, but had specifically told Nawaz's party officials that those leaders 'known for their corrupt practices should not be nominated as the future chief minister'.

Earlier, a petition - co-signed by 172 organisations and individuals - along with two consortiums with 220-member organisations, demanded that Baloch be made the next chief minister of Balochistan.

To restore peace in Balochistan, petitioners said, it is important to hand over the reins of government to a person who is trustworthy.
COMMENTS (48)
Comments are moderated and generally will be posted if they are on-topic and not abusive.
For more information, please see our Comments FAQ