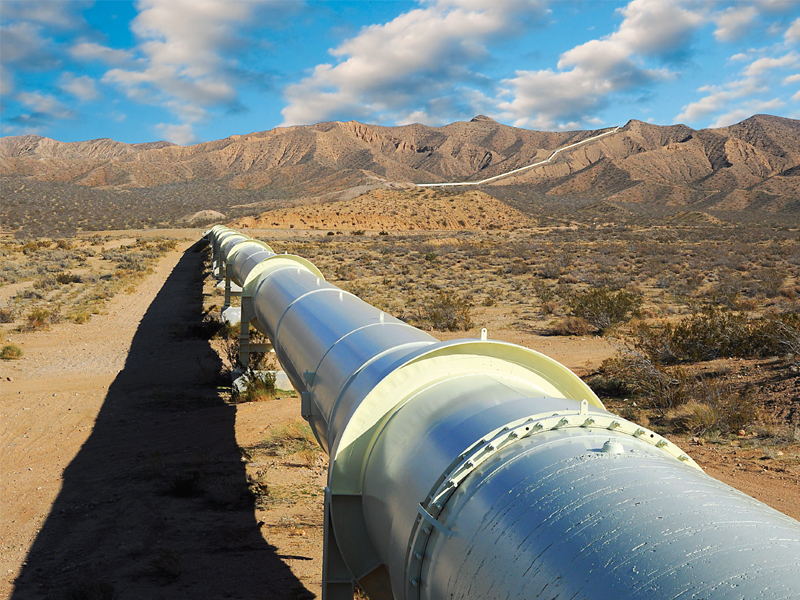 ---
LAHORE: As reserves deplete and demand soars, still natural gas continues to play a significant role in energy mix and its efficient consumption can help in overcoming power shortages and increasing supply and affordability in the country.

This was the view of Sarim Sheikh, President of General Electric Pakistan, who was speaking at a session on "Energy Trends and Issues: Pakistan and Global Perspective" at the 9th Pakistan Oil, Gas and Energy Industry Conference here on Thursday.




He said natural gas contributed about 50% to total energy supply and the country could effectively tap gas resources, which are much more cost-competitive and environment-friendly than other energy sources.

"It (natural gas) is 30% more energy-efficient, emits around half the CO2 and has similar operating costs as coal and nuclear," he said.

Sheikh pointed out that the global gas market was going through a significant shift as abundant supplies were available and current reserves stood at a level that could meet existing demand for over 250 years.




Discussing Pakistan Petroleum Policy 2012, he said it offered attractive incentives and prices for exploration and field development and was expected to lead to increased gas supply in the medium term.

By consuming gas resources efficiently, Pakistan can unlock the value of this resource and improve energy supply and affordability, he said, adding that could also help reduce circular debt, subsidies and import bill.

On the issue of 'leveraging existing assets,' Sheikh emphasised the need for providing uninterrupted gas supply to high-efficiency plants of power generation companies, KESC and independent power producers for generating low-cost electricity and savings of billions of rupees worth of subsidies.

Apart from this, there is a need for completing work on gas-based high-efficiency thermal projects like 1,050-megawatt IPPs in Nandipur/Chichoki-Malian in the next 18-24 months to add to capacity and reduce costs.

For improving supply, he suggested, gas theft and leakage should be controlled with improvement in the transmission and distribution network of the two gas utilities through better measurement and control, smart pressure management and improving pipelines.

Published in The Express Tribune, May 31st, 2013.

Like Business on Facebook to stay informed and join in the conversation.