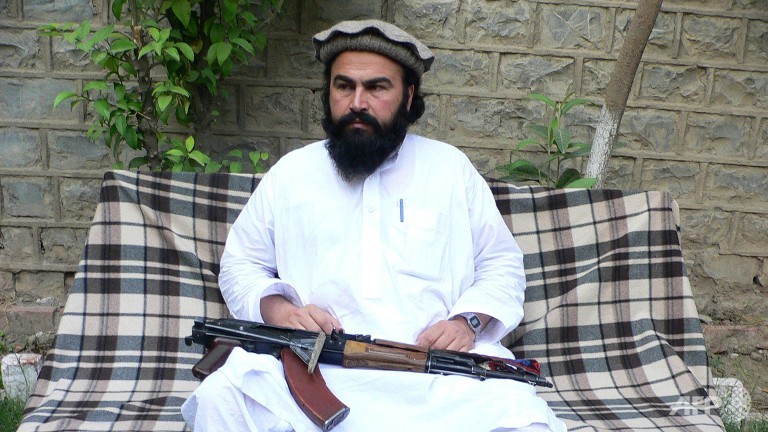 ---
MIRAMSHAH/ DI KHAN:



Waliur Rehman Mehsud, 40, was a member of Malkhel tribe, a sub-clan of the Mehsuds inhibiting Sarokai Manzai area of South Waziristan. He received his early education from a madrassa in Tank district of Khyber-Pakhtunkhwa and then went to Faisalabad district of Punjab where he studied at the Jamia Imdadia seminary.




After a teaching stint at Karama madrassa, in South Waziristan, he joined the Haqqani network – the deadliest of all Afghan Taliban factions. Later when the TTP was founded in 2008, he joined the group and became the spokesperson of its head honcho, Baitullah Mehsud. Among militant circles he's known as Mufti Waliur Rehman. He is the eldest of six siblings, had three wives and two daughters.

The death of Baitullah Mehsud in a US drone strike in 2009 led to a tug of war between Waliur Rehman and Hakimullah Mehsud.

On August 9, 2009, media reported that Waliur Rehman shot and injured Hakimullah during a Taliban Shura meeting which was to pick Baitullah's successor. However, the pair appeared together in a video to quash reports of a schism within the TTP. Subsequently, Hakimullah was picked as Baitullah's successor, while Waliur Rehman was assigned the group's command in South Waziristan Agency.

In 2009, when the security forces launched an operation, codenamed Reh-e-Nejat, most TTP militants fled South Waziristan – but Waliur Rehman preferred to remain in Wana sub-division, where the Mullah Nazir group of Taliban held sway. The Mullah Nazir group is allied with Hafiz Gul Bahadur, who plays hosts to the Haqqani network in North Waziristan.

After the November 29, 2012 suicide attack on Mullah Nazir, the 120-member Wana Aman Committee ordered TTP militants to leave Wana. Subsequently, Waliur Rehman and his fighters shifted to North Waziristan. Waliur Rehman escaped a suicide attack in the Mir Ali area.

Sources say that the rift between Hakimullah and Waliur Rehman persisted despite their appearance in a video together. He was thought to be at odds with Hakimullah on the issue of attacks against Pakistani security forces.

A senior military official said it was possible that key intelligence about the whereabouts of Waliur Rehman had been provided by people loyal to Hakimullah.

Published in The Express Tribune, May 30th, 2013.
COMMENTS (29)
Comments are moderated and generally will be posted if they are on-topic and not abusive.
For more information, please see our Comments FAQ