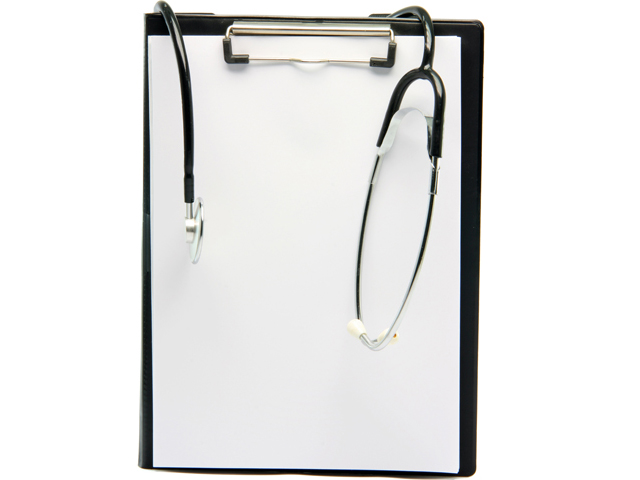 ---
KARACHI: The launch of an evening medical programme at a Larkana university has been condemned by the Pakistan Medical Association (PMA) as a 'racket to make profits'.

On Wednesday, the PMA issued a statement saying that this evening programme at Shaheed Mohtarma Benazir Bhutto Medical University in Larkana will only "undermine medical education".

The university conducted an entrance test for 100 seats in its evening programme on May 5 without consulting the Pakistan Medical and Dental Council (PMDC), PMA Sindh president Dr Samrina Hashmi told The Express Tribune. The university even collected enormous fee from the successful candidates, she added.

On this violation, the PMA officially approached the PMDC - the official body to establish a uniform minimum standard of basic and higher qualification in medicine and dentistry - which in turn had categorically refused to give permission to the university to conduct evening classes.

PMDC acting registrar Dr Shaista Faisal, in a letter issued on May 14, had also prohibited the vice chancellor, the registrar and the admissions director of the university from admitting students or advertising for admissions in the evening programme.




PMDC also issued a public notice on the university's evening programme and the training being offered, and declared that programme was unrecognised and liable for penal action for being in violation of the Medical and Dental Council Ordinance, 1962, and the Medical and Dental Council (Amendment) Act, 2012. The notice also advised the students and their parents to refrain from taking admissions in the programme.

In the last few days of the former government, Syed Qaim Ali Shah issued an approval for the evening programme even though it was beyond his jurisdiction, The Express Tribune has learnt. Shah was requested by the university's vice chancellor, Dr Akber Haider Soomro, and the proposal was forwarded by the then-law minister, Ayaz Soomro.

"The PMA strongly believes that medical education in a serious matter as the doctors deal with life of their patients," said Dr Hashmi.

"The vice chancellor and the former law minister have no idea about the consequences of this kind of experiment."

She added that evening medical colleges do not exist anywhere in the world. "It is only in Pakistan that a vice chancellor himself is supporting the idea and using the 'Sindh card' for the vested interests that would only damage the medical education standards of the country."

Published in The Express Tribune, May 30th, 2013.