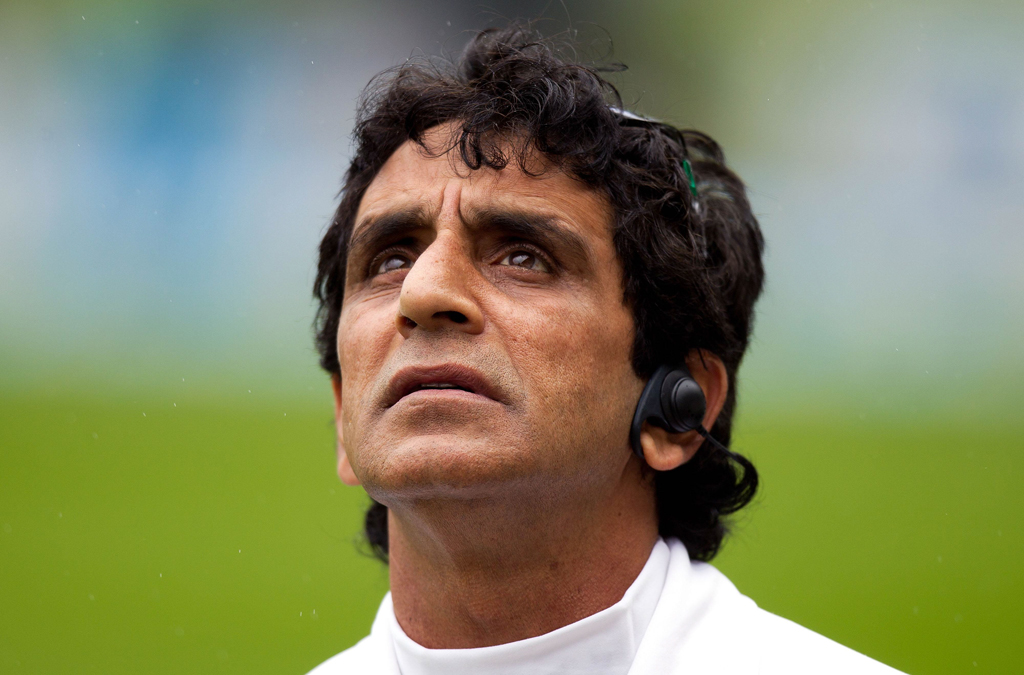 ---
KARACHI: Pakistani umpire Asad Rauf has denied allegations of spot-fixing during the Indian Premier League (IPL), saying he would never indulge in any form of corruption.

The International Cricket Council's (ICC) elite panel umpire held a press conference yesterday — his first interaction with the media after reports indicated he was under investigation by Mumbai Police.

Reports claimed that the veteran umpire had links with Indian actor Vindu Dara Singh, who is under arrest for playing a key role in the spot-fixing case that surfaced with the arrest of three Indian cricketers. It was also alleged that police found expensive gifts from Rauf's hotel room.

The ICC acted swiftly following the accusations and withdrew the umpire from the upcoming Champions Trophy.

However, Rauf, 57,rubbished the allegations.

"I strongly deny all reports appearing in the media regarding my involvement," said the umpire. "I want to say it clearly that money, gifts, spot-fixing and match-fixing don't matter to me. I have never indulged in corruption at any stage of my life," added Rauf, while expressing a desire for an inquiry from the ICC's Anti Corruption and Security Unit (ACSU).




"I am waiting for the inquiry from the ACSU. I will be happy to answer and assist the anti-corruption unit of the ICC."

'No grievance on Champions Trophy axe'

Rauf, who was axed from the Champions Trophy by the ICC on the basis of the media reports, said he had no grievance with the governing body's decision.

"The ICC just withdrew me from the Champions Trophy and I am still a part of its elite panel. They [ICC] told me that it's a global event and you can face any kind of queries from the media which could affect your umpiring.

"I feel the ICC did what was better for me and for cricket and I have no objection on their decision."

The umpire added he respected his profession and always served the game with honesty, saying that bringing disrepute to the country was an 'unimaginable' act to him.

Published in The Express Tribune, May 30th, 2013.
COMMENTS
Comments are moderated and generally will be posted if they are on-topic and not abusive.
For more information, please see our Comments FAQ