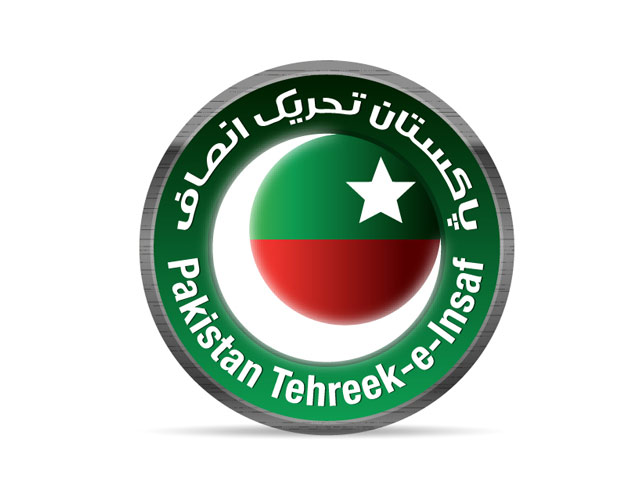 ---
PESHAWAR:



Implementing the party's health policy will prove to be a test for the newly-elected Pakistan Tehreek-e-Insaf (PTI)-led provincial government, as a number of obstacles need to be overcome in order to provide quality healthcare to people in the region.




The PTI has planned to bring drastic changes in the health sector through its 'healthy people, healthy nation' policy.

"Our provincial health budget will be more than double of the existing budget," said PTI Provincial General Secretary Shaukat Yousafzai. "Patients coming to government hospitals will receive the best treatment free of cost. Furthermore, the environment of these hospitals will also see great changes in three to four months."

The party leader added health ministers would be evaluated by a think tank which would monitor the government's performance and issue monthly reports. Any official found incapable of running his affairs will be held responsible, said Yousafzai.

When asked about any major projects aimed at treating fatal diseases such as AIDS, cancer, and hepatitis C, the PTI provincial secretary general said the province had enough resources which would be utilised to provide treatments for these ailments.

Challenges awaiting the new govt

Despite the PTI leader's comments, government hospitals are still far from providing treatment free of cost and a number of issues need to be addressed.




Hospitals have problems with full-time appointments as chief executive officers often occupy their posts temporarily. Additionally, although there are a number of basic health units (BHUs) across the province, people visit city hospitals even for minor diseases due to a lack of facilities and staff at the BHUs.

The health department itself needs restructuring as a number of bills passed in the provincial assembly were not fully implemented by the previous government.

There is also the case with private clinics, which have increased exponentially in the past few years. Several self-appointed physicians in a variety of villages have put the lives of hundreds of illiterate patients in danger by bribing government officials to let them run their businesses without any checks.

The vaccination of children has also emerged as a massive problem in Khyber-Pakhtunkhwa (K-P) as immunisations for several diseases are not being given any attention and children are dying as a result. The province is facing a great deal of pressure from donors with new cases of preventable diseases emerging in K-P. Pneumonia kills 41 out of 1,000 newborns within a month of their birth while 5,500 cases of measles were also reported last year.

As far as polio is concerned, Peshawar is the major hurdle in the eradication of the virus as traces of the disease were found in sewage water of a number of union councils. The World Health Organisation has even declared Peshawar a major threat in the eradication of the disease as contaminated water from the city can spread to other parts of the country.

The health department's lack of a nutrition policy, meanwhile, has resulted in alarming figures with 48% children below the age of five suffering from stunted growth, only 58% women experiencing normal growth and 24% children below the age of five underweight.

The K-P health department has failed to conduct any mass vaccination campaigns against these diseases in any district of the province. As far as health officials are concerned, doctors are trying to secure what they call 'legal rights' which include the provision of services structures, security, promotions and other facilities.

'Healthy people, healthy nation'

Some of the key health issues to be addressed in the PTI's manifesto are:



Target to achieve 100% immunisation of children against preventable diseases


Ensure universal access to clean drinking water in all villages and urban slums by setting up water filtration plants


Decentralisation of healthcare services with a greater management and monitoring role awarded to local councils over basic healthcare centres


Introducing telemedicine in upgraded rural health centres and hospitals using internet and telecommunication infrastructure


Institutionalising the autonomy of government hospitals


Introducing low-cost health insurance schemes and concessional health care schemes for the elderly and poor


Holding doctors, paramedical and non-medical staff accountable in government and private hospitals by formulating a policy in consultation with their representative associations


Published in The Express Tribune, May 27th, 2013.
COMMENTS
Comments are moderated and generally will be posted if they are on-topic and not abusive.
For more information, please see our Comments FAQ