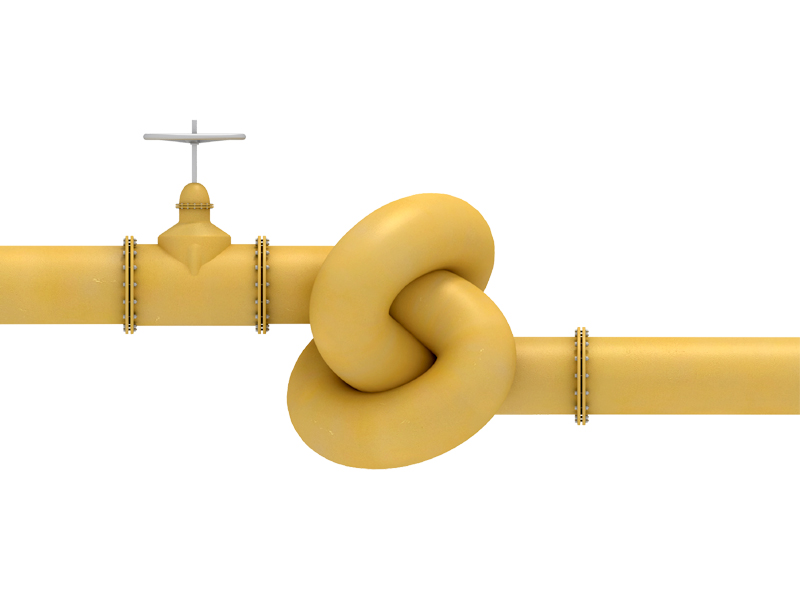 ---
FAISALABAD: Businessmen of the city have vented their anger on Sui Northern Gas Pipelines Limited, saying they will not tolerate any further discrimination against the industries and the gas distributor should be privatised to improve the state of affairs.

"Gas supply to Faisalabad industries has been suspended from May 21 to 27, which will further delay production of goods as supply already faces suspension for four days a week," Mian Zahid Aslam, President of Faisalabad Chamber of Commerce and Industry in a statement here on Wednesday.

He said industries, particularly the textile sector, banked heavily on natural gas for wet processing and asked how in the summer, when household demand stands sharply lower, gas supply was being halted on the same pattern as in the peak season.




Industrialists claim they have lost export orders worth billions of rupees because of gas shortage and are also unable to cater to domestic demand. They also claim that theyare also losing hard-fought international markets and the trust of foreign buyers due to delay in meeting orders.

According to Aslam, demand for natural gas in the country has been increasing about 10% annually for the last many years and the demand-supply gap may widen from 1,216 million cubic feet per day in 2011-12 to 2,092 mmcfd in 2015-16.

Even gas import from Iran would not suffice and full attention should be paid to finding fresh gas reserves in the country, he stressed.

With the rise in domestic consumer demand and to meet export orders, Faisalabad's textile industry, which contributes 50% to the country's textile exports, were fully busy these days to step up production and honour export commitments, he said.

Apart from the gas shortage, unscheduled electricity load-shedding, rising cost of utilities and inputs and deteriorating law and order have also hit industrial production hard.

Aslam asked the government and SNGPL to restore gas supply to the industries immediately for seven days a week to keep the wheels of industry moving.

Published in The Express Tribune, May 23rd,  2013.

Like Business on Facebook to stay informed and join in the conversation.