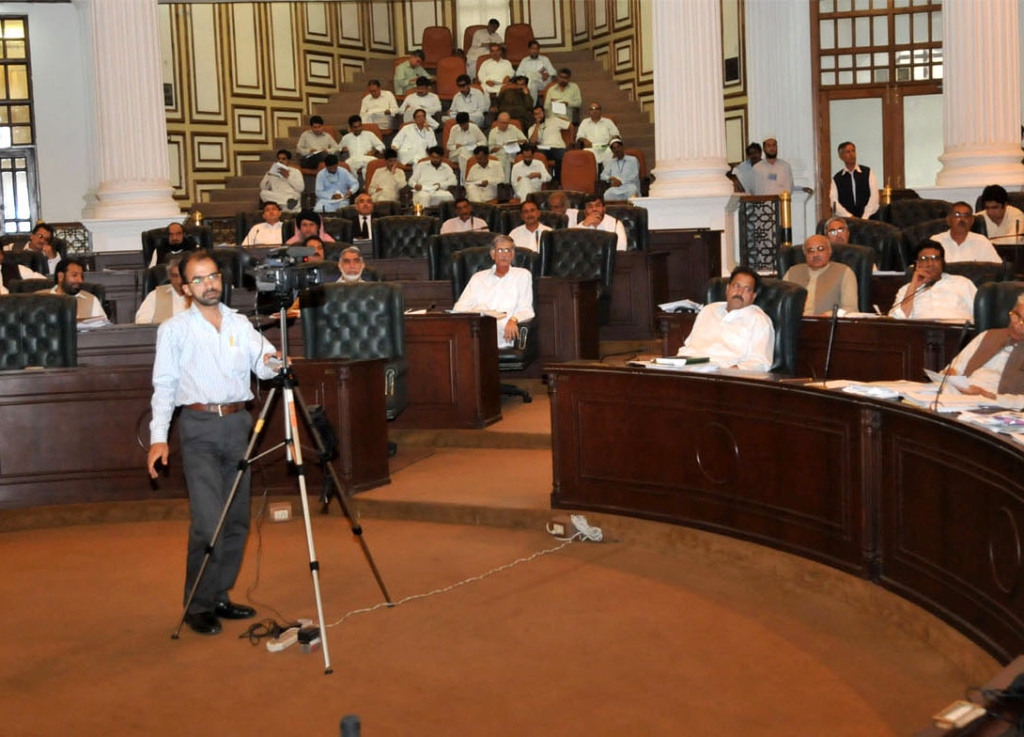 ---
ABBOTABAD:



Elected representatives from Hazara have their eyes set on ministries in the yet to be formed Khyber-Pakhtunkhwa (K-P) and federal governments.




According to sources, although the Pakistan Muslim League-Nawaz (PML-N) won three national assembly seats out of seven in Hazara and allowed independent candidate Sarzamin Khan to join the party, the party's leadership may still be pressurised by MNAs from the region for cabinet slots.

Hazara remained without a ministry in the five-year tenure of the Pakistan Peoples Party (PPP)-led coalition government. Sardar Mehtab Ahmed Khan was a cabinet member for a short period of time when the government was initially formed at the centre, and after his departure Hazara was left without any representation in the federal cabinet.

During the PML-N's reign between 1997 and 1999, only Haripur benefited as Gohar Ayub Khan was first picked as foreign minister and later as the water and power minister. Meanwhile, Abbottabad and Mansehra remained without ministries.




This time, with the PML-N once again emerging victorious in the region, the party's leadership has decided to give Sardar Muhammad Yousuf either the deputy speaker post or a cabinet position in a bid to avoid inner bickering. Murtaza Javed Abbasi, PML-N's MNA-elect from NA-18 who staged his second comeback in politics, is likely to be appointed minister of state.

Meanwhile in K-P's provincial cabinet, Yousuf Ayub Khan, who was dropped from the chief minister race when Imran Khan decided to appoint Pervez Khatak as the CM designate, is also likely to be awarded a ministry. Sources said Yousuf could either be given the local government or health ministry. Gohar Nawaz Khan, another independent member from Haripur, and Ibrar Hussain Tanoli, a new entrant in Mansehra's politics who defeated seasoned politician Habibur Rehman Tanoli in PK-57, are also in the race for cabinet positions after joining the Qaumi Watan Party.

Pakistan Tehreek-e-Insaf's (PTI) MPA from PK-48 Abbottabad, Sardar Idrees, is also an aspirant for a cabinet slot and could most likely be accommodated. From Kohistan, Haji Abdul Haq, an independent candidate who later joined the PTI, is also lobbying for a ministry even though Kohistan has not been given representation in the cabinets for the last two decades.

Published in The Express Tribune, May 22nd, 2013.