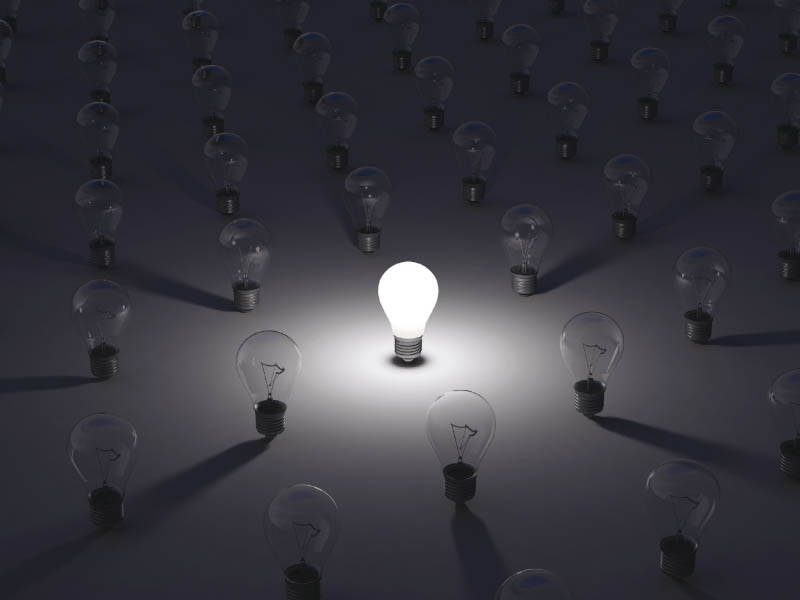 ---
LAHORE: Over 60 operations have been put off in the last few days at Jinnah Hospital because of load shedding, according to sources in the hospital.

Around a thousand people visit the 1,400-bed hospital every day. Some 300 visit the emergency ward, and on average 30 of them need surgery, the sources told APP. "The six operation theatres at the hospital have become almost completely dysfunctional due to load shedding," said a doctor, on the condition of anonymity.

The sources said that the hospital management often had to revise the list of operations and postpone them for the next day, and then postpone them again the next day because of further power outages. More than 60 operations have been postponed in the last four days, they added.

Jinnah Hospital Medical Superintendent Dr Ijaz Sheikh said that some operations had been postponed due to load shedding. "It is affecting all hospitals," he said.

There is also a shortage of medicines at the hospital, meaning many patients are forced to get drugs from outside stores. A doctor said that the Health Department had on February 25 made an agreement with Young Doctors Association protestors to ensure the supply of medicines at all public hospitals, but had been unable to keep the promise two and a half months after it was made. The medical superintendent said that the hospital management was taking measures to overcome the shortage of medicines.

Published in The Express Tribune, May 20th, 2013.