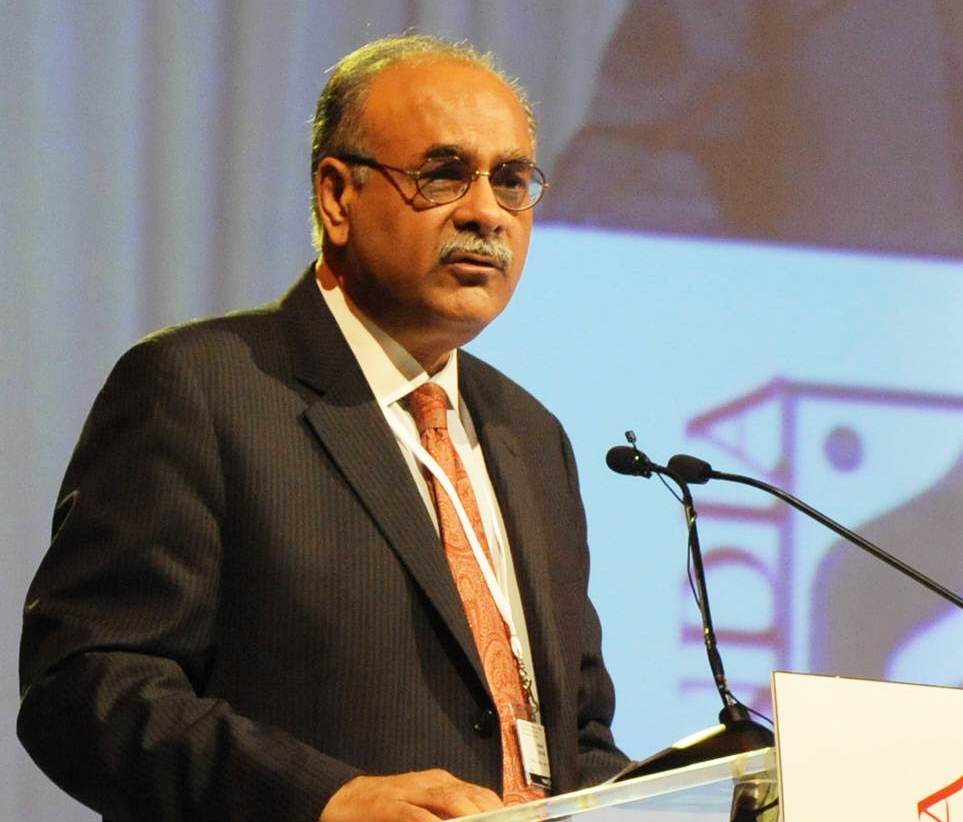 ---
Punjab caretaker Chief Minister Najam Sethi recently directed the Lahore Development Authority to take measures for the conversion of Lahore's traffic signals to solar power in a phased programme. Three companies have already expressed an interest in doing so at five junctions. Successive governments have given little thought to the usage of renewable energy, thus it is a good step taken by the caretaker government. It is hoped that the next provincial government will go ahead with this project by giving its official approval. Constant breakdowns in power supply and voltage fluctuations, especially in the summer, have wreaked havoc in everyday lives. When traffic signals do not work due to power outages, it leads to massive traffic jams. The situation is bound to go from bad to worse if plans to use alternative sources of energy are not followed up earnestly.

Utilisation of alternative sources of energy has been a neglected area in Pakistan. Advances in technology have lowered the cost of alternative energy projects. A number of items used in solar energy systems are already being produced locally, while sunlight is available in abundance the whole year in most areas. A concerted effort in this regard can result in advancement in manufacturing equipment used to tap solar energy. The preference for solar energy has to be emphasised at a time when the long-term developmental effectiveness of big dams is being questioned internationally due to huge investments involved, displacement of communities and adverse ecological impacts. During the last five years, we did not see a comprehensive policy by the previous government to address the energy crisis. Bureaucratic lethargy has also played a negative role in this regard, a manifestation of which is that planning, if there is any, remains at the most initial stages. What is needed to seriously tap into alternative energy sources is political will, coupled with a thrust on technical advancement to utilise cheaper means of generating power. Otherwise, the energy crisis is bound to persist.

Published in The Express Tribune, May 20th, 2013.
COMMENTS (1)
Comments are moderated and generally will be posted if they are on-topic and not abusive.
For more information, please see our Comments FAQ