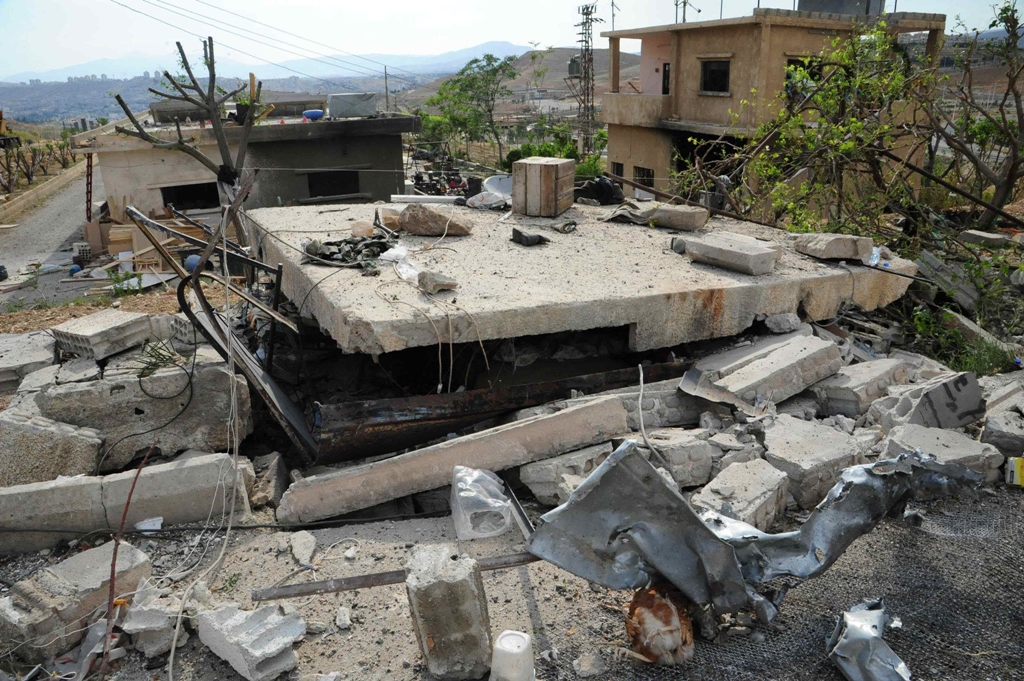 ---
WASHINGTON: Senior officials from the US, Britain and France met here Thursday to help shape the contours of a Syria peace conference aimed at ending the brutal conflict.

The talks between the political directors of the three nations were just one of the pieces in a complex diplomatic puzzle seeking to bring together the Syrian regime and the opposition.

"Today, the P-3 political directors are meeting here to discuss a range of Middle East issues, including preparation for the upcoming Geneva II Conference," said State Department spokeswoman Jen Psaki.

The US delegation was led by Under Secretary for Political Affairs Wendy Sherman, she said, while it was understood that Jacques Audibert, the political director from the French foreign ministry, represented France. It was not immediately clear who attended on the British side.

Secretary of State John Kerry will also travel to Amman for a "Friends of Syria" meeting to be held in the Jordanian capital on Wednesday, while the Syrian opposition is set to meet next week in Istanbul.

Kerry and his Russian counterpart Sergei Lavrov agreed last week to work together to organize the new peace talks, dubbed Geneva II, in a bid to end the Syrian conflict now in its third year.

No venue or date has yet been set for the talks, which are being held under the aegis of the United Nations, as Kerry seeks to bring the Syrian opposition on board, and Lavrov negotiates with the regime of President Bashar al-Assad.

The new conference aims to build on the Geneva accord signed on June 30 last year to map a path to a political transition in Syria.

"We're focused on looking ahead here to what we can do. I would refute the notion though that there was a wasted year," Psaki told reporters, saying that the US had doubled its aid and worked hard to help the opposition in past months.

Among the issues still to be worked out for the new conference, likely to be held in Geneva, is exactly who will participate as well as the agenda.

Lavrov has insisted that Iran should take part, telling Lebanon's Al-Mayadeen television channel in an interview broadcast Thursday that: "It is after all a very important outside player."

Washington would likely balk at Tehran's involvement, as it has blamed the Islamic republic for helping to shore up Assad as he battles to stay in power.
COMMENTS
Comments are moderated and generally will be posted if they are on-topic and not abusive.
For more information, please see our Comments FAQ