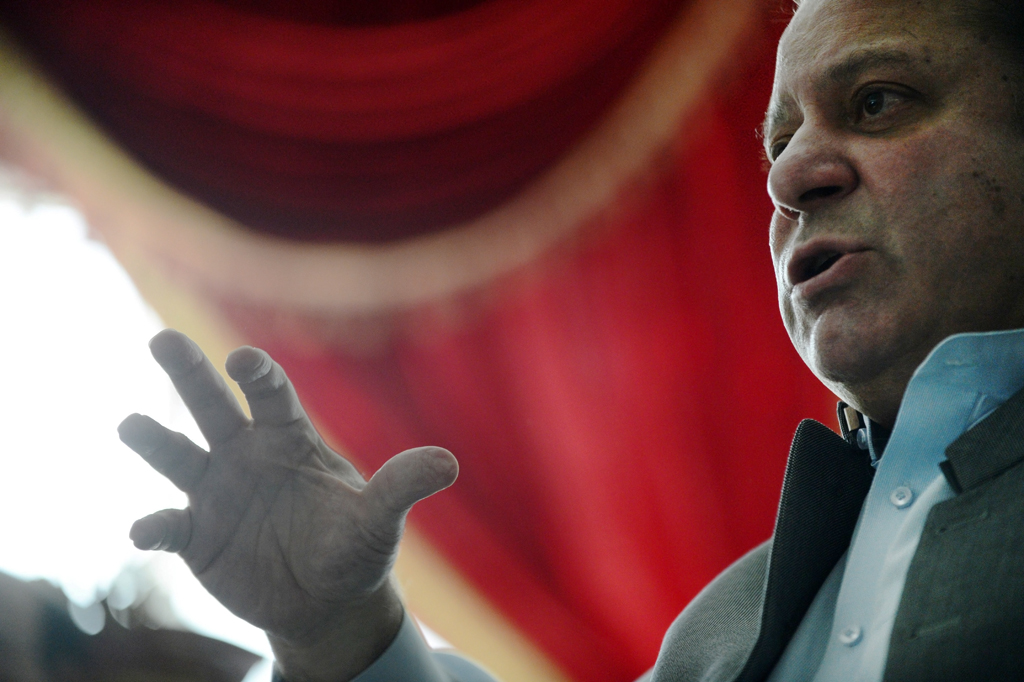 ---
QUETTA: The party of  incoming prime minister Nawaz Sharif is likely to form a coalition government with nationalists in Balochistan, officials said on Tuesday.

The move could help bring the nationalists in Balochistan, who have long-held grievances against the central government, into the mainstream of Pakistani politics.

"We are in talks with all nationalist parties, they are our priority and we hope that we will form a coalition government with them," Abdul Qadir, a newly elected PML-N MNA told AFP.

"We want to form the government with both the Baloch and Pashtun nationalist parties," Qadir said.

Sharif's Pakistan Muslim League-N (PML-N) won eight of the 51 directly elected seats in the provincial assembly, while the Pakhtunkhwa Milli Awami Party (PKMAP) led by nationalist leader Mahmood Khan Achakzai emerged as the largest with nine seats.

Muhammad Usman Kakar, provincial president of PKMAP confirmed to AFP that his party was in talks with PML-N and other parties but said that as his party had most seats, with nine, it should nominate the chief minister.

The Islamist Jamiat Ulema-e-Islam Fazl (JUI-F) party led by pro-Taliban cleric Fazlur Rehman, and Baloch nationalist National Party secured six seats each. Results for six constituencies are still awaited, according to the election commission.

The hardline Jamhoori Watan Party, whose former leader Sardar Akbar Bugti was killed in a military operation in 2006, boycotted the poll.