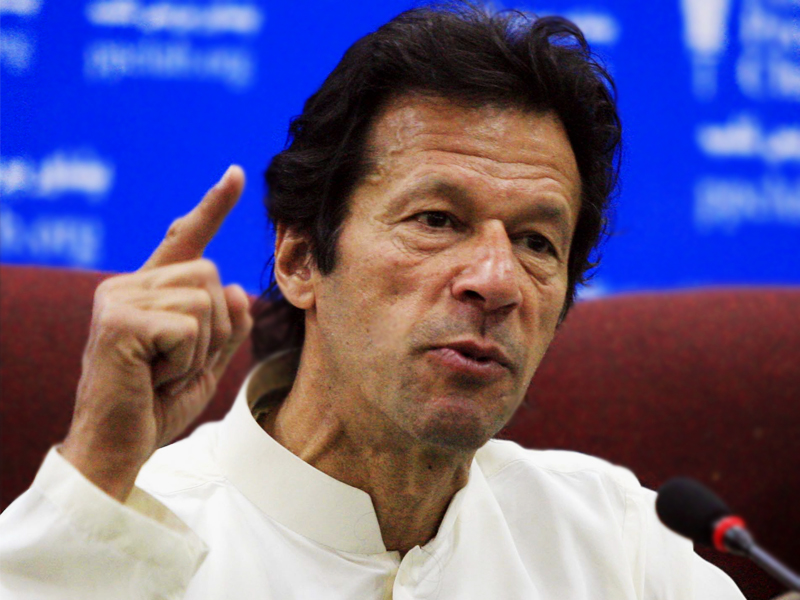 ---
Pakistan Tehreek-e-Insaf Chaiman Imran Khan has topped the unofficial results for NA-1, Peshawar 1, Express News reported.

Ghulam Ahmad Bilour admitted defeat before the results came in.

Engineer Hamidul Haq won the NA-2 constituency for PTI against ANP candidate Arbab Najeebullah Khan.

Ghulam Ahmad Bilour said "People are not satisfied with the politicians in power and they want change. They have rejected us and expressed confidence in them [PTI]."

"I think what has happened was right and now we need to sit and analyse and see why we were rejected," he said.

"I prayed that the government runs for 5 years because we want democracy. I congratulate Imran Khan," he added.