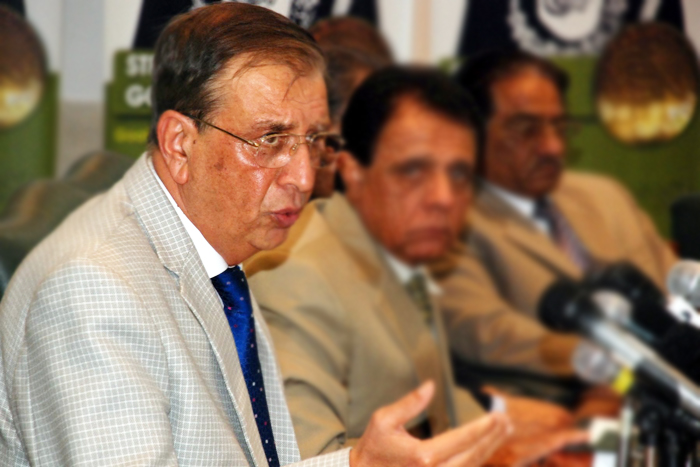 ---
Secretary Election Commission Pakistan Ishtiak Ahmad Khan has said that the Commission has fulfilled its responsibility of holding elections in a fair and transparent manner and voter turnout was good.

Addressing a news conference in Islamabad Saturday evening' he said polling in Punjab remained largely peaceful. He said people in KPK and FATA also exercised their right of vote in a satisfactory manner.

He said there has been no untoward incident in Balochistan except at Qila Abdullah where exchange of fire took place between two groups.

Trouble in Karachi

Secretary Election Commission said a meeting of the Commission under the chairmanship of Chief Election Commissioner would be held to discuss rigging complaints in Karachi.

Talking to newsmen in Islamabad' he said the Commission would bring the true picture of what happened in Karachi before the nation.

He said the Commission would not shy away from telling the truth as it enjoys backing of 180 million people.