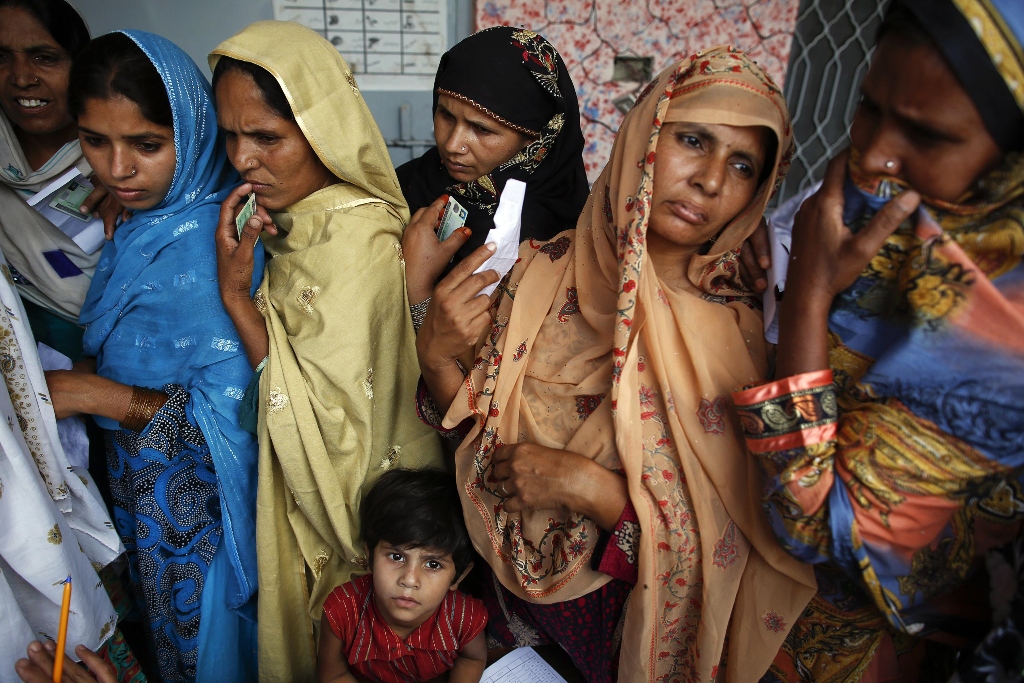 ---
ISLAMABAD: The female voter turnout remained low in the F7 sector of Islamabad as compared to the G sectors on Thursday, reported The Express Tribune correspondent Sehrish Ali.

According to a polling officer, the female turnout in G8 was about 70% but it seemed much lesser in F7.

Other lady polling officers in F7/3 complained of having to forgo their right to vote as there were no different shifts making them unable to cast their votes.