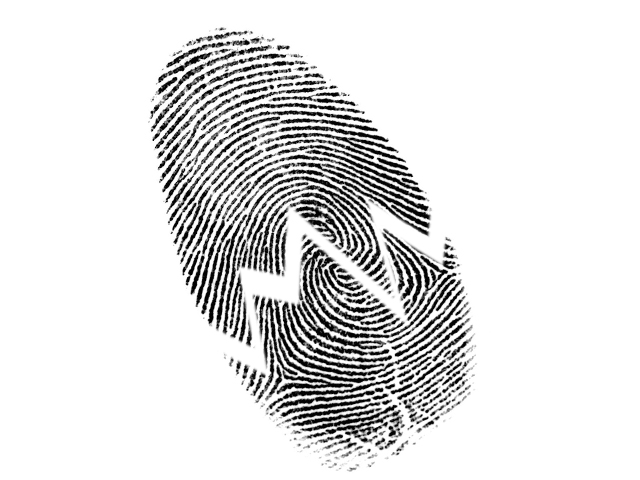 ---
KARACHI: The polling has not yet started in Defence View, district south even though the polling station is open. A large number of male and female voters are waiting, reported Express Tribune correspondent Hafeez Tunio.

According to the presiding officer they received the ballot papers around 7:30am, therefore the polls could not start at proper time.

The national assembly seat NA 251 comes in this area.

Ali Raza Abidi of Muttahida Qaumi Movement (MQM), Nehal Hashmi of Pakistan Muslim League-Nawaz (PML-N), Raja Azhar of Pakistan Tehreek-e-Insaf (PTI), Zulfikar Ali Qaimkhani of Pakistan Peoples Party (PPP) and Zahid Saeed of Jamaat-e-Islami (JI) are contesting on a national assembly seat. While two provincial assembly seats come under this constituency, which include PS 114 and 115.  MQM's Rauf Siddiqui, Irfanullah Marwat of PML-N, and Sardar Rahim of PML- F are running for PS 113.

Three Rangers and six police personnel have been deployed at the polling station and no interference of activists of political parties is so far witnessed.
COMMENTS (1)
Comments are moderated and generally will be posted if they are on-topic and not abusive.
For more information, please see our Comments FAQ