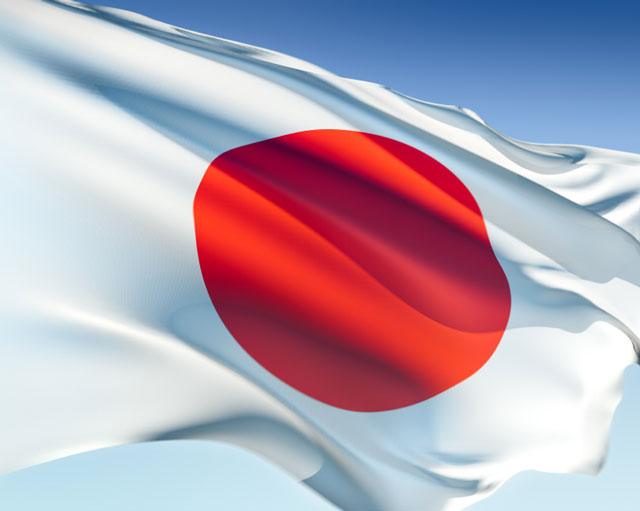 ---
WASHINGTON: The US State Department called Thursday for Japan to take action on child abductions but rejected lawmakers' calls to threaten sanctions to force action on one of the allies' few open disputes.

Hundreds of non-Japanese parents, mostly men from the United States and elsewhere, have lost access to their children as estranged partners took them to the country where joint custody is never granted to fathers.

Japan has taken steps to join the 1980 Hague treaty on child abductions, but US officials and lawmakers have voiced concern that the ratification would apply only to future cases.

Testifying before Congress, Susan Jacobs, the State Department's special adviser on children's issues, called for greater progress from Japan and other countries but called sanctions a "two-edged sword."

"I think threatening countries is often an unsuccessful way to get them to cooperate with us because most of the relationships that we have are very complex and involve many issues," she said.

"The return of these children is incredibly important to us and we pledge to work to do the best we can to get these children returned. But I don't think that we're going to sanction Japan, or threaten them with sanctions, because I think that would be detrimental to our bilateral relationship," she said.

Representative Chris Smith, who heads the House Foreign Affairs subcommittee handling human rights, has proposed a bill that would call off cultural or scientific exchanges or deny export licenses to countries that do not promptly resolve abduction cases.

Smith said that the bill would "give the president tools" and that the mere threat of sanctions could spur action.

"Remember, these are American kids. American human rights are being violated," said Smith, a Republican from New Jersey.

While Japan has the most cases of abducted US children, lawmakers have also voiced concern over other countries including India and Egypt.

The Hague treaty requires countries to return children to the country where they usually reside. Parents say they often face barriers even if they win court orders.

Colin Bower told the committee that his two sons, Noor and Ramsay, were abducted in 2009 to Egypt and that he has failed to see them during eight visits despite an Egyptian court order.

"On these trips, I sat alone at a park with bags full of letters, toys, magazines, sports equipment, other mementos, waiting six hours hoping to see, speak with and hold my boys again. They were never brought to these visits."
COMMENTS
Comments are moderated and generally will be posted if they are on-topic and not abusive.
For more information, please see our Comments FAQ