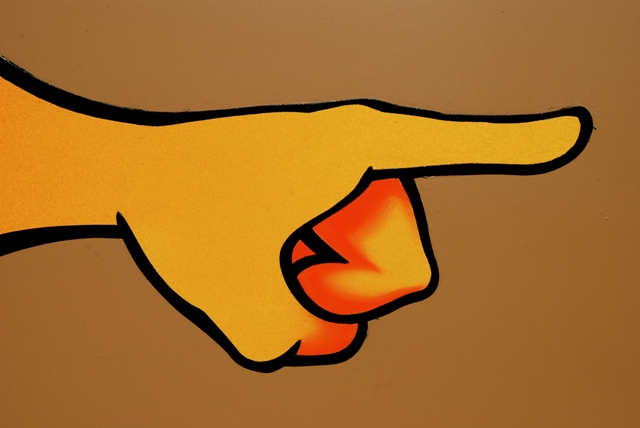 ---
ISLAMABAD:



The caretaker government on Monday sent the heads of two oil and gas exploration companies packing, following allegations of irregularities in appointment and corruption. The government issued notifications of the immediate dismissal of head of the country's largest oil and gas explorer, Oil and Gas Development Company Limited (OGDCL) Masood Siddiqui and Government Holdings Private Limited (GHPL) CEO Raja Irfan Nasr.




When contacted, Petroleum Minister Suhail Wajahat confirmed that notification of the dismissal of Masood Siddiqui had been issued. "I will interview the senior officials of the OGDCL to appoint an acting head," Wajahat said. The minister declined to comment on the performance of former OGDCL chief.

An official of Petroleum Ministry said that these heads were sacked also on account of their poor performance. Internal sources told The Express Tribune that both the executives were removed from their positions by the ministry after the approval of caretaker Prime Minister Mir Hazar Khan Khoso.

The former managing director of OGDCL, Masood Siddiqui was alleged to have made over 600 illegal appointments during his tenure. He is also said to have offered undue favour to some parties in huge procurement contracts

A controversy had erupted soon after the appointment of the said chief as he was appointed on the recommendations of a headhunter which was hired by petroleum ministry in contravention of the PPRA rules. The ministry had offered the top lucrative slot to Siddiqui without any advertisement; although it had sought nomination of four candidates from the headhunter for the post of OGDCL managing director, which was also contrary to rules and regulations.

Under the rules, the headhunter was also required to advertise to fill the post in a bid to ensure transparency while Masood Siddiqui had not applied in response to the advertisement published in national newspapers.

He was awarded contract of three years' service while the contract period advertised in the papers was two years. He was also 49 years whereas he was supposed to be 55 years as per the recruitment policy.

Published in The Express Tribune, May 7th, 2013.
COMMENTS (12)
Comments are moderated and generally will be posted if they are on-topic and not abusive.
For more information, please see our Comments FAQ