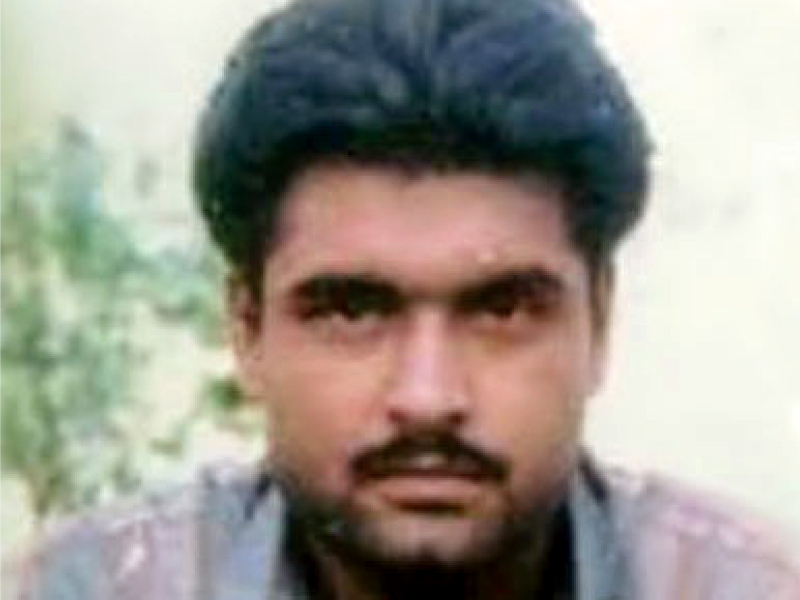 ---
LAHORE: Sarabjit Singh, an Indian spy on death row, died while under treatment at Jinnah hospital on Wednesday, Express News reported.

The Press Trust of India reported that the head of medical board in Jinnah Hospital had confirmed he had died. He put the time of death at 1am.

Sarabjit had been attacked by his fellow prisoners at Kot Lakhpat Jail in Lahore last week and was seriously injured.

He had been taken to Jinnah Hospital for treatment where he slipped into a coma and was kept on a ventilator. Dr Zafar Iqbal, head of Neurosurgery Department, Jinnah Hospital, was heading the panel of doctors treating Sarabjit.

Security around the hospital had been tightened immediately after news of his death spread.

The officials from the Jinnah hospital initially tried to prevent the news from leaking out but the doctors confirmed his demise.

Sarabjit's body has been shifted to a morgue and would be processed for a post-mortem. It is not immediately clear if and when his body will be sent to India.

In light of Sarabjit's worsening condition, India had earlier contacted Ministry of Foreign Affairs in Pakistan to request consular access, which had been granted.

According to the prosecution, Sarabjit had illegally crossed into Pakistan from Kasur on August 29, 1990.

He was arrested on charges of conducting four bomb blasts in Faisalabad, Multan and Lahore. His counsel claimed it was a case of mistaken identity.
COMMENTS (60)
Comments are moderated and generally will be posted if they are on-topic and not abusive.
For more information, please see our Comments FAQ