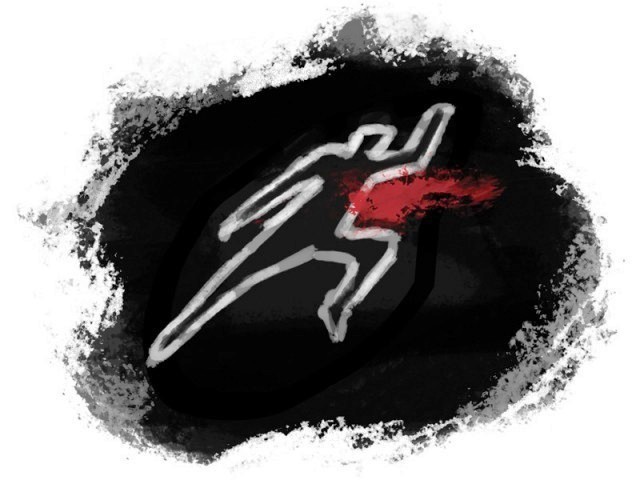 ---
HYDERABAD: The bodies of two Sindhi nationalists, 21-year-old Amir Khawarh and 20-year-old Sajjad Sarkhand, who were kidnapped from Larkana on April 24, were found from Dadu on Sunday.

The deceased supported Jeay Sindh Muttahida Mahaz and were students at Sindh University.  Khakar police said that Khawarh and Sarkhand's bodies were found from Khanpur link road.

Khawarh's brother, Sirai Qurban Khawarh, was one of the leaders of JSMM. He was also shot dead in Sanghar in April, 2011, along with three other members of the party. Another member of JSMM, Muzaffar Bhutto, who had been missing since the previous one and a half years, was killed in Jamshoro in May, 2012.   Shafi Burfat currently heads the party which claims that eight of its workers have been killed in the past two years and many others are missing. JSMM is also considered to be pulling the strings behind Sindhu Desh Liberation Army (SDLA) which has been involved in a number of terrorist activities, including blowing up railway tracks and pylons.

SDLA attacked six branches of the National Bank located in various districts of Sindh last year. The party also claimed responsibility for several blasts that occurred outside the homes of members of Pakistan Peoples Party.  JSMM observed a strike in many parts of Sindh to condemn the deaths of Khawarh and Sarkhand. No case was registered by the time this report was filed.

Published in The Express Tribune, April 29th, 2013.