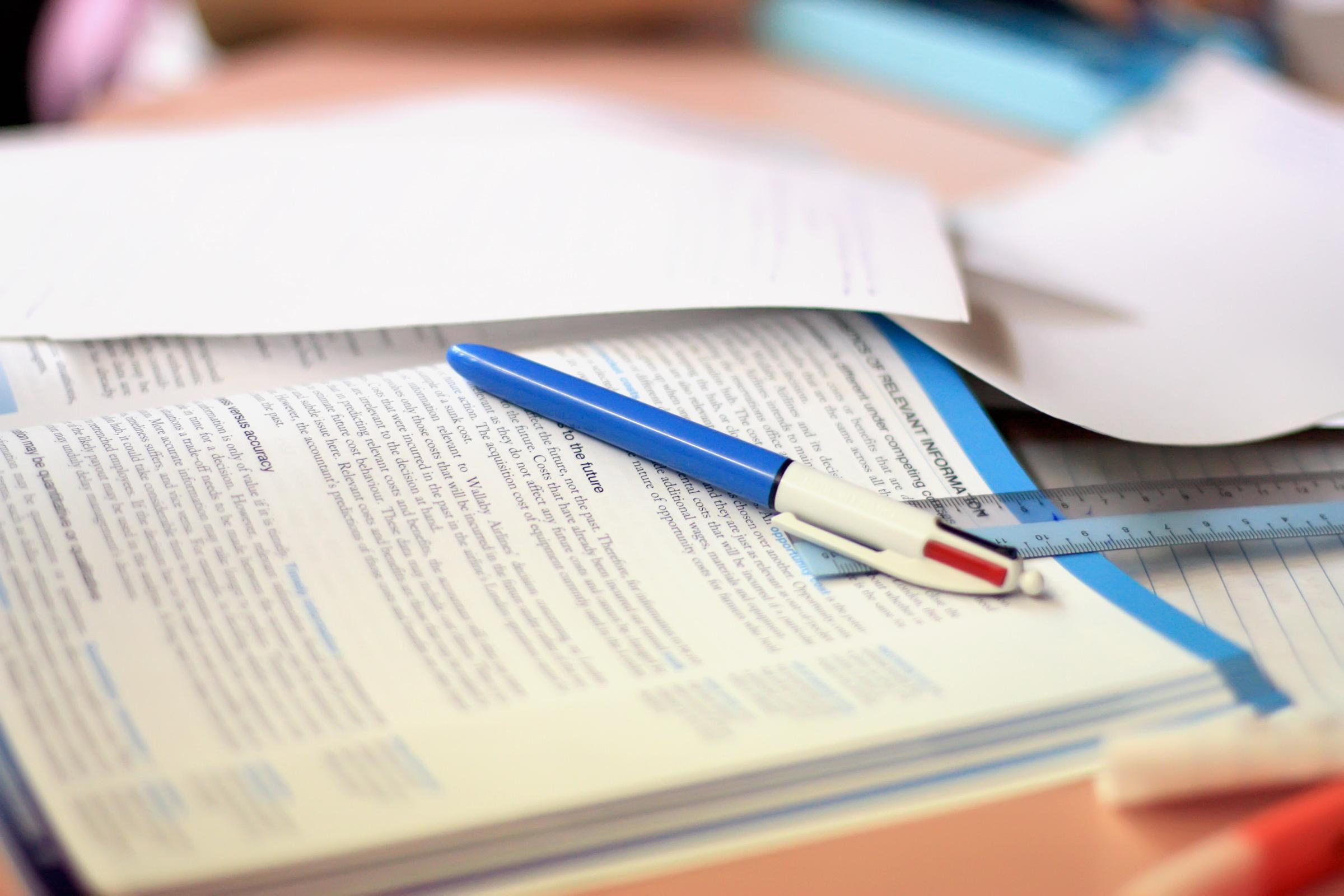 ---
KARACHI:



The Pakistan Muslim League-Nawaz is currently viewed as the party most concerned with state of education. This perception, coupled with the fact that 73% people prioritise education policies when deciding who to vote for, can have wide-reaching political ramifications during the forthcoming polls.




This is according to the Alif Ailaan campaign's first annual survey. It interviewed 1,536 Pakistanis – all aged 18 and above, from rural and urban areas in Khyber Pakhtunkhwa, Punjab and Sindh.

Although the survey highlights the education crisis plaguing the nation, the data collected is also reassuring – it shows that Pakistanis are aware of the importance of education, for men and women, and want to see an improvement this time around.

Change in the offing?

According to the survey, Pakistanis today understand the power of the vote to bring about change. People are more engaged with the political process than ever before and over 60% of the respondents plan to vote.

Furthermore, almost 48% of the interviewees agree that education should be the top priority of the government, and 73% percent claim that they will vote for the party that can ensure that each child receives quality education.

The data collected indicates that the PML-N is considered most likely to make significant strides in education, because of which it may be strengthening its vote bank by the day.

PML-N is followed by the PPP and the PTI. Only 2% of the respondents think positively of Jamaat-e-Islami's educational vision, and even less for that of the Pakistan Muslim League-Functional.

Trust deficit

However, the survey shows that people still deeply distrust politicians.

More than half of those interviewed believe that politicians will not live up to the spirit of their manifestos, and 68% hold the government solely responsible for the abysmal state of education.

Unfortunately, this harsh trust deficit is not unfounded. According to the report, most Pakistanis are aware that the nation spends far less than India on education, and a large chunk of the population has been exposed to the inefficiency of the government school system.

The survey also reveals that many people are not aware of their constitutional rights. While Pakistan's constitution guarantees a free education to each child aged 5-16, only 6% of the people surveyed were aware of this.

Published in The Express Tribune, April 28th, 2013.
COMMENTS (18)
Comments are moderated and generally will be posted if they are on-topic and not abusive.
For more information, please see our Comments FAQ